Bobby Womack and one of the great title sequences
We offer a cinematic tribute to the great soul singer, who has died at the age of 70.
We have learnt of the death of Bobby Womack at the relatively young age of 70. He had a long career that skirted both the grittier and the slicker ends of soul music. For many years, he paid the bills through songwriting for others and as a session singer. It is worth remembering that, as long ago as 1964, he wrote It's All Over Now, a song that became an early hit for The Rolling Stones. Apparently, he wasn't happy about the Stones', erm, sticky-fingered appropriation. But they eventually made up and he toured with the band in the 1980s. He also wrote songs for Wilson Pickett and was a member of Sam Cooke's band.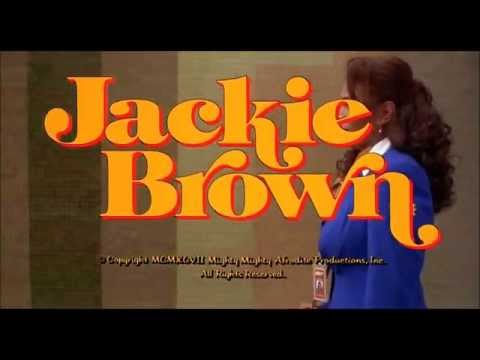 That man-in-the-shadows image actually boosted his cult status. NME readers of a certain age will remember opening that publication's writers' poll in 1984 to discover that Womack's Poet II had beaten such records as The Smiths, Born in the USA, Purple Rain and Rattlesnakes to the number-one spot. In retrospect, they may have been right. Both that record and its predecessor, The Poet, stand up today as overlooked classics.
"Cult status?" you say. Somebody phone Quentin Tarantino. Womack's Across 110th Street first appeared in a cracking 1972 crime picture of the same name. But it's best known movie appearance is in the super title sequence for Tarantino's 1997 film Jackie Brown. Here it is. Oh, and yes we know it's lifted from the Graduate. That's what Quentin does so well. Enjoy.