The five best Roman Polanski films
As we await the latest film from the Polish master, we ponder his most essential work.
The sex scandal that still follows Roman Polanski about – he fled the US in 1977 after being convicted of the statutory rape of a minor — makes any analysis of his career fraught with peril. Praise any of his films and you open yourself up to accusations of allowing the art to excuse the man. We are certainly not making any such specious argument. But, insofar as it is possible to assess the films in isolation, we must surely rate his canon among the greatest in post-war cinema. He "went off" a bit in the mid-1980s. But to that point, the Polish director combined angular European sensibilities with a taste for mainstream shivers in a way that no other contemporary could match.
In recent years, he's come back a bit with the effective The Pianist, the committed Oliver Twist and the peculiar, but very interesting, The Ghost. However, we will not be giving in and including any films from the last decade. Fine as much of the later work may be, Polanski is, first and foremost, a star of the 1960s and 1970s. As he prepares to release Venus in Fur — an efficient translation of David Ives's off-Broadway hit — we list the five Polanski films you need to see before being carried off into eternity. In reverse order…
5. THE FEARLESS VAMPIRE KILLERS (1967)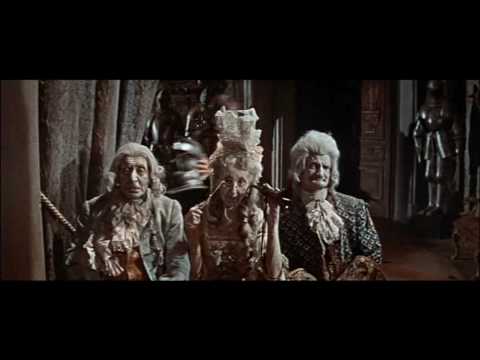 It is a delight to report that, utterly derided on release, Polanski's very dark horror comedy is now belatedly undergoing a revival. Made after Repulsion and Cul-de-Sac, his two great British films, secured the director's reputation, Vampire Killers was supposed to be his great mainstream breakthrough. But nobody quite got the tone. After nearly half a century, we are able to grasp its mordancy and surprising beauty.
4. KNIFE IN THE WATER (1962)
Straight out of the great film school at Łódź, a few acclaimed shorts under his belt, Polanski set out to make a film that, while working as a chamber thriller, got across some of the moral pollution at the heart of contemporaneous Poland. He succeeded, but, concerning three people squabbling murderously on a boat, the film could actually be set anywhere. One of the great debuts.
3. CHINATOWN (1974)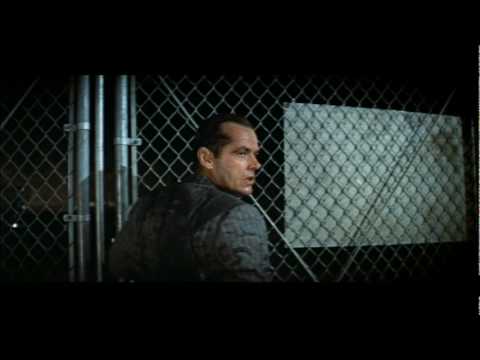 Hollywood had decided that Polanski was a genius, but the studios still weren't quite sure what to do with him. His take on Robert Towne's tale of corruption in pre-war LA shouldn't really have made sense. After all, they'd only stopped making contemporaneous noir about 20 years earlier. But the profound nastiness of the tale gave the genre a whole new energy.  Now, as influential on younger film-maker as the movies it pastiched.
2. ROSEMARY'S BABY (1968)
It is easy to forget the sheer oddness of Polanski's take on Ira Levin's bestselling novel of Satanic possession. As Friedkin was to do a few years later on The Exorcist, he works hard at fleshing out his characters before opening them up to appalling evils from another dimension. Hocus pocus aside, Rosemary's Baby remains a great film about New York, about ambition and about Ruth Gordon's capacity for creative derangement.
1. REPULSION (1968)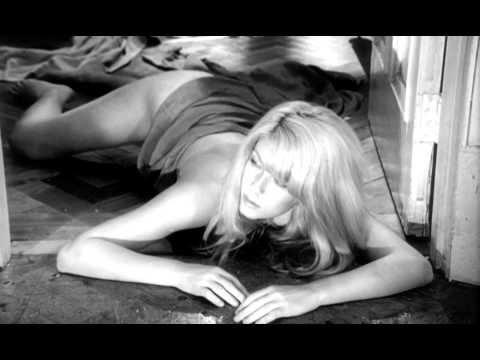 You couldn't argue that Polanski's stunning second feature had all that much in common with Withnail and I. Both films did, however, have a go at dismantling the notion of cool, 1960s West London. The difference, of course, is that Polanski was doing the dismantling while the supposed grooviness was still happening (see also Performance). Polanski, a survivor of the Holocaust, was far too jaded to be swayed by any of that baloney. He put the most glamorous star of the era, Catherine Deneuve, into a Kensington flat and asked her to go completely barmy. The result is a very serious picture that ladles on the black humour and offers some very effective old-school jolts. Still as unsettling as it ever was.