Five great performances by Mickey Rooney (and one problematic one)
We say goodbye to the legend with snippets of five performances worth savouring
When Shirley Temple passed away a few months ago, we acknowledged the severing of a connection with an implausibly distant era in Hollywood cinema. It rather chills the blood to think that Mickey Rooney, who has died at the age of 93, was appearing in films before Temple was even born. That's the thing about starting out as a child. The career stretches over many decades. Unlike Temple, Rooney stayed at it after attaining adulthood. He was always on hand for an amusing cameo or an extended supporting role. But Mickey never again reached the dizzy heights of his career as a juvenile actor. Like Temple, he was, for a few years, the most popular star in Hollywood. So, our top five does skew towards the early years. But there was one fine performance in the 1970s. And there was… Well, read and learn.
A MIDSUMMER NIGHT'S DREAM (Max Reinhardt, William Dieterle, 1935)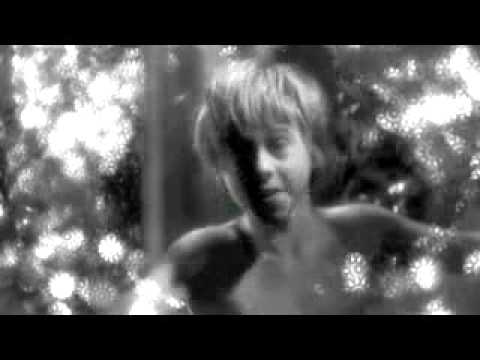 Originally produced in the Hollywood Bowl, the film version of Max Reinhardt's take on the Shakespeare comedy retains much of its magic. Rooney is the standout as Puck. Note also that Olivia de Havilland, who plays Hermia, is still with us at 97.
BOYS TOWN (Norman Taurog, 1938)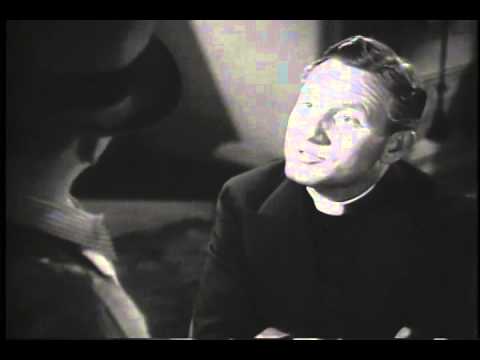 Rooney was a cute kid, but there was always an edge to his performances. Here he plays a street kid who dares to defy Father Spencer Tracy. We don't advise that, young man.
BABES IN ARMS (Busby Berkeley, 1939)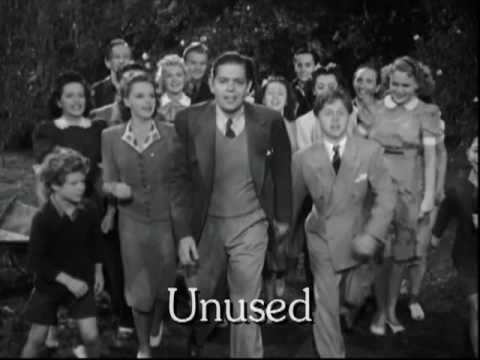 Let's put the show on, right here! A stirring combination — Mickey Rooney, Judy Garland and magician Busby Berkeley — create a Hollywood musical for the ages. Staggering degrees of energy.
NATIONAL VELVET (Clarence Brown, 1944)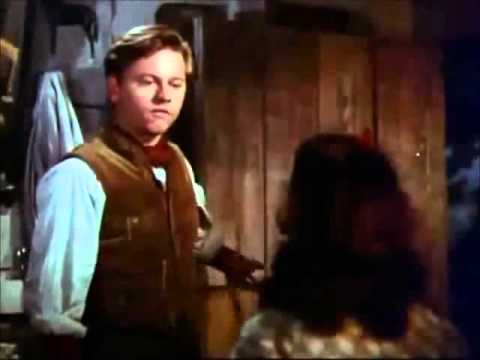 This was the first — and possibly only — film my grandfather (a horse farmer) ever saw in the cinema. He pretended to think it was nonsense while wiping away a torrent of tears. Mickey stars opposite Liz Taylor and still-sturdy Angela Lansbury.
THE BLACK STALLION (Carroll Ballard, 1979)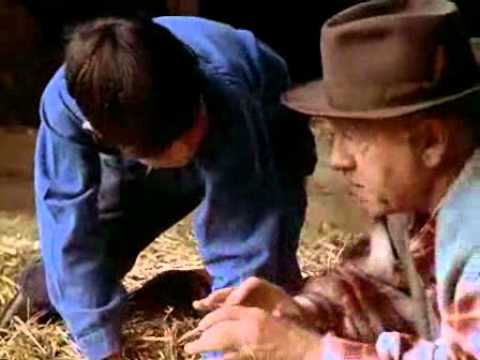 Rather quaintly, Rooney almost reprised his role from National Velvet as an ex-jockey helping out a young man in this lovely adaptation of Walter Farley's much admired young-adult (as we didn't say then) novel.
And that "problematic" cameo…
BREAKFAST AT TIFFANY'S (Blake Edwards, 1961)
Let's just mention Mickey's astonishingly racist performance as Holly Golightly's Japanese neighbour and move on without further comment. Like this strangely overrated film — good iconography; silly, compromised story — the turn is best forgotten.