The continuing anti-cult cult of Kate Bush
Do we know what to make of the prog-folk-bedsit priestess of pop? Have we ever?
Is it all right to like Kate Bush? Of course it is. We mean the query facetiously. Should you be so minded, you can like Michael Bublé, Kenny G and Roger Whitaker. Obviously, smart-Alecs like me will throw stuff at you. But that shouldn't put you off. The question is whether the pointy-headed pharisees of culture see Ms Bush's as being suitable for the modern sophisticate. The conversation is prompted by the astonishing news that — never a keen live artist — Ms Bush has announced her first concerts since 1979. Get your head around that if you can. Jimmy Carter was still in The White House. Iran was in revolt. Dog poo still turned white. And so on.
Reports in various broadsheet newspapers (ahem) make it clear that music fans over a certain age are supposed to care. But there is still a slight uncertainty in the air. Doesn't she still seem a little lacking in cool? She was rarely liked by the people who liked Patti Smith or Lydia Lunch. Heck, she was often liked by the same people who liked Kiki Dee.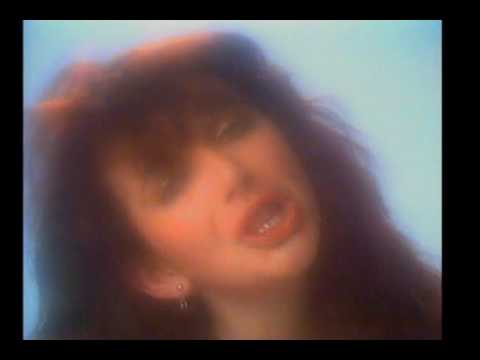 Kate arrived at an tricky time in British music. Wuthering Heights, released in 1978, emerged just as the terrible rock wars were reaching their most violent and divisive phases. The Roundheads of punk had swept away the Cavaliers of prog and made the world safe for angry chords and uncompromising lyrics. Bush, then still a teenager, did not really fit into either the new or the old guard. The presence of Pink Floyd's David Gilmour in her outer camp associated her with all that awful progressive stuff. But the fact that she released hit singles alienated her from people who could endure more than 30 seconds of Wishbone Ash. Respectability crept up slowly. It wasn't really until Hounds of Love that post-punk arseholes such as me were allowed to buy her records.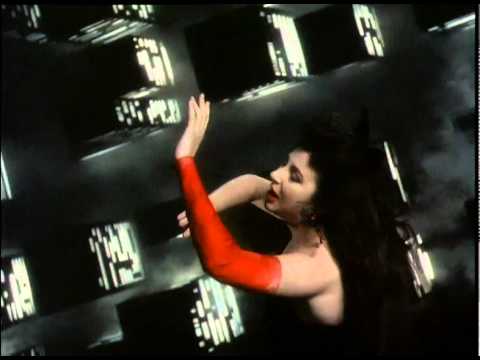 In the years that followed, respect led to adulation and — not always a good thing — elevation to the Royal Institute of National Treasures. Today's young people are irritatingly inclusive and don't know that there are things they're not allowed to like. Play them an LP by Caravan and there's every chance the fools will listen to it with open ears. The danger for Ms Bush is that a certain unquestioning obedience has set in. Just remember the deeply puzzling reviews for 2011′s 50 Words for Snow. It was all five-stars this and contemporary-classic that. Let us be honest. Though all the agreeable eccentricity was in place, the album was a meandering, unfocussed mess. Turn instead to the genuinely interesting Aerial or the utterly brilliant (and somewhat overlooked) Sensual World from 1989.
Anyway, the point is that, though a certain uneasiness persists in trendier circles, Ms Bush deserves her status. The fact that we still don't know what she is can only be a good thing. There's something of the rural sorceress about her. We still get hints of prog madness. At times it gets a little avant garde. The excitement at her return is understandable and justified.