Ashton Kutcher makes the worst films. It's official.
Mr Kutcher joins Jennifer Love Hewitt in an exclusive club: actors who have never appeared in a positively reviewed film.
We offer our thanks to the good people at Reddit. Visitors to that site have dug up the fascinating fact that, according to Rotten Tomatoes, Ashton Kutcher has never appeared in a positively reviewed film. This is a pretty astonishing record for a prolific actor. Indeed, by that review aggregate site's definition, Kutcher has never come close to scoring a "fresh rating". His highest scoring film, useless comedy No Strings Attached, lodged 50 percent positive, still 10 points short of the 60 percent required for freshness. Sure enough, this is a fairly appalling list of pictures. Valentines Day? Killers? A Lot Like Love? It's a sorry state of affairs when one is forced to pull on an ironic hat and declare mad time-travel comedy The Butterfly Effect the best film in any actor's career.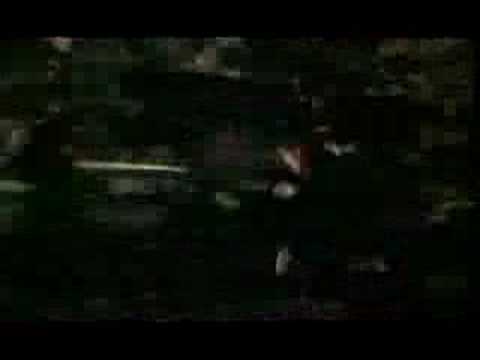 Adam Sandler has a handful of positives in his Rotten Tomatoes locker. Obviously, the untypical Punch-Drunk Love and Reign Over Me make it in. But The Wedding Singer and Happy Gilmore (both, significantly, dating from the days before we got sick of him) also manage to register as fresh. The notorious Rob Schneider scores with Brother of Sleep, Demolition Man and Muppets from Space.
So , has no other mainstream star equalled Ashton's unhappy record? Reddit comes up with a surprising answer. Who knew Jennifer Love Hewitt had scored so badly? Her best reviewed film was the (not appalling) Heartbreakers from 2001. It just doesn't feel as if Hewitt has had such a disastrous career. But few of the ratings for these films seem particularly unjust. Maybe, I Know What You did Last Summer deserves a little more love, but that's about it.
Chris Farley scores a few positives. What about Steven Seagal? Well, bizarrely, the huge man scored 100 percent (admittedly on only a handful of reviews) for Shohei Imamura's upcoming Vengeance is Mine. There is so much that's odd about that last sentence. We await the latest picture from the Palme d'Or winner (Shohei, not Steven) with great interest.
I would be interested in seeing a few sub-lists from distinguished performers. Robert De Niro since 2000? Mainstream Julianne Moore? There are horrors galore in there. But the achievement of Mr Kutcher and Ms Hewitt remain remarkable. Oh well. To paraphrase the Simpsons, I imagine they sleep soundly on their huge piles of money.