Lovely teaser poster for Ben Wheatley's High Rise
We have more news of the most promising release of 2015 (what are you looking at, Star Wars VII?)
We were very excited to hear that Ben Wheatley, director of Kill List and A Field in England, was to direct a version of J G Ballard's classic 1975 novel High Rise for veteran producer Jeremy Thomas. An Oscar winner for The Last Emperor, Thomas had apparently been trying to make the film — in which war breaks out in a residential tower block — for many, many decades. A version was proposed with Nic Roeg in the late 1970s. More recently, Vincenzo Natali, director of the criminally underrated Splice, found himself on board. When that project fell through, Jeremy decided to respond to moves from Wheatley. Amy Jump, the director's partner and writer, will adapt the novel for the screen.
Now we have a star and a poster. Isn't this a cracking image? As you can see, the great Tom Hiddleston will top-line the dystopian nightmare.
"I love Ballard's work. This project started out with me looking at my bookcase, seeing the book, and thinking: 'that would make a great film," Wheatley said. "I started looking into who had the rights for the book and that led me to Jeremy, who has made some of my favourite films. It took me a few meetings just to get over the typewriter he has from Naked Lunch in his office."
Despite the writer's towering reputation (he was a messiah to the post-punks), Ballard's science fiction books have not triggered as many films as one might expect. His fictionalised memoir, Empire of the Sun, did, of course, inspire a Steven Spielberg film. But, of the scary, nightmarish speculations, only Crash has been made into a film. Rather neatly, I took the photo of Wheatley, above, before the premiere of David Cronenberg's Cosmopolis at Cannes. Mr Cronenberg, of course, directed that fine film of Crash.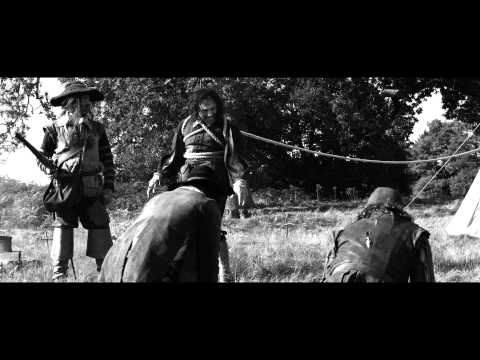 Anyway, we can't wait.