JDIFF continues
Some more notes on the Jameson Dublin International Film Festival so far
There have been a few big noisy successes at the Jameson Dublin International Film Festival. Wes Anderson's latest, the fine Grand Budapest Hotel, played to a delighted audience on Saturday afternoon before going on to win a Silver Bear at Berlin later that evening. After a few delays, audiences got to see Jim Jarmusch's smashing Only Lovers Left Alive in a packed Savoy 1. But it's worth pondering a few releases that may have slipped beneath your radar.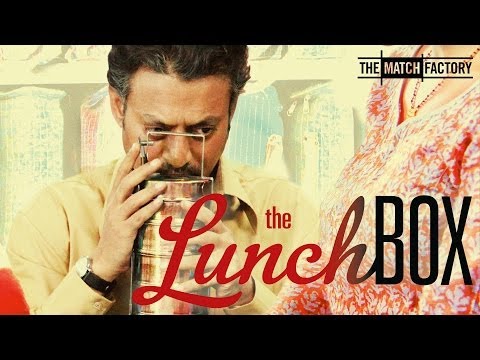 Here's a suggestion. Is Irrfan Khan the most undervalued actor in the world today? In recent years, he has turned up in films such as the Amazing Spider-Man and Slumdog Millionaire. He was terrific as the adult Pi in Life of Pi. But it still seems as if this fine Indian actor has been slightly passed by. He was front and centre in Ritesh Batra's excellent — if sentimental — festival hit The Lunchbox over the weekend. The film has a rather lovely conceit: an unhappily married woman finds her delicious packed lunch being delivered to the wrong man and starts a sort of epistolary relationship with the older office worker. It's a touching piece of work, energised by another strikingly sensitive performance from Mr Khan. Maybe, he's happy being a star in India. Why wouldn't he be? But we need to get him more worldwide recognition. These sort of performers don't come along to often.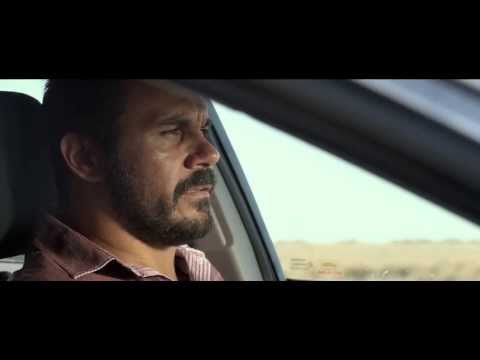 On Friday, we caught a fine sombre Australian police thriller entitled Mystery Road. We've got used to Australian films dealing in a class of violent urban squalor — in pictures such as Snowtown and Animal Kingdom — that contrasts with the sunny suburban image the nation has flogged on telly for decades. Mystery Road is something a little different. Ivan Sen's picture, concerning an Aboriginal detective drawn into intrigue, reminds us that the country  is still very much at home to the traditions of the western.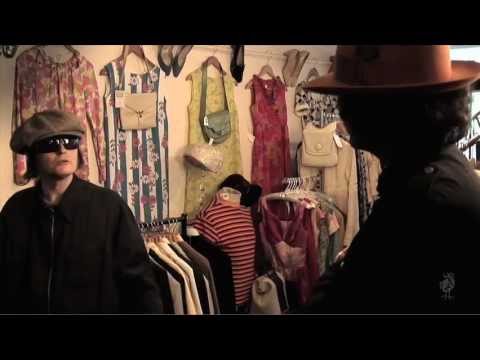 I would also like to give a big shout out to the people behind Lawrence of Belgravia. This may be a bit of a personal obsession. The economically named "Lawrence", main man in Felt and Denim, may not be to everybody's taste. But I have always been a great admirer of his faux-naive sensibilities. No act better summed up the 1970s retrospectively than Denim in their magnificent LP Back in Denim. Paul Kelly's film on the great man is, perhaps, guilty of revelling in its subject's oddness. But I couldn't find it in me to dislike a second of it.
Miss Violence on Saturday night was a trickier affair. There was a great deal of rumbling on the way out. Going among a deeply creepy Greek family in the aftermath of a tragedy, the picture was eerily close in both plot and feel to Yorgos Lanthimos's Dogtooth. I felt it worked well on its own undeniably squalid terms. But many others disagreed. That sort of disagreement is what makes festivals so invigorating.
We have some advance reviews of films up for Monday up already. Two of films not mentioned were already reviewed by my good self at Cannes. Watch out for Asghar Farhadi's The Past, the director's tense follow-up to A Separation, and Oscar nominee Ruairí Robinson's science fiction flick The Last Days on Mars. There's plenty more where that came from.