Screenwriter's awkward list of the year's best albums
Screenwriter selects the records he loves and you won't. The year, avant garde Swedes are very much in evidence.
Nobody much looks forward to Screenwriter's sombre, awkward list of the year's best records. Well, tough luck, you're getting it anyway. There were, for me, two live highlights: Keith Jarrett at the National Concert Hall and Swans at The Button Factory. The former saw the pianist in unusually witty form; the latter was a little like watching Van Morrison enacting a Mayan ritual massacre. Obviously, I didn't go to any festivals. We've got other people at the paper to suffer through that experience, so you or I don't have to. But I'm told many were lovely.
As far as records went, I found plenty to savour. I didn't end up picking any hip hop LPs. But I did enjoy (or dig, I should say) that Kanye West thing and other creative shouting by RP Boo, Danny Brown and Isaiah Rashad. I feel bad not including rock records by Parquet Courts, Foals and British Sea Power. But there was slightly more interesting stuff elsewhere. Anyway, enough of my blabbing, here's the top sounds of 2013:
10. INFORM — EDUCATE — ENTERTAIN BY PUBLIC SERVICE BROADCASTING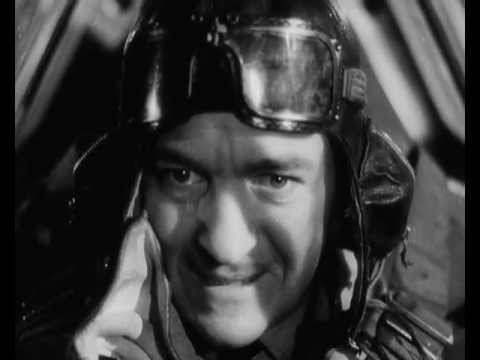 Like the bands on Ghost Box Records, this London-based duo enjoys playing around with old public information films and vintage British dramas. Unlike that crowd, they end up producing something that sounds a bit like rock. Look, old bastards! It's Leslie Howard and David Niven in First of the Few.
9. KILL THE WOLF BY MATT BERRY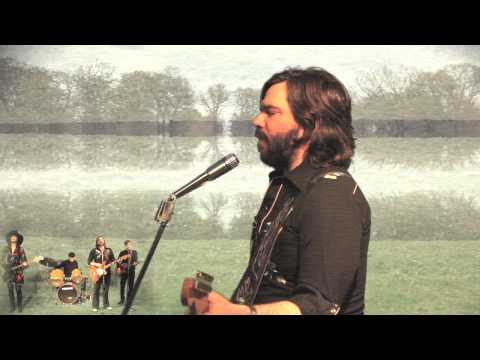 Mummy, my irony glands are hurting. They don't know whether to shut down or secrete like billy-ho. The hugely amusing comic Matt Berry — seen to advantage in this year's Toast of London — dallies in a blend of rural mock-prog that often seems worryingly sincere. Whatever the intention, the tunes are storming. You heard me, Clem Fandango!
8. THE NEXT DAY BY DAVID BOWIE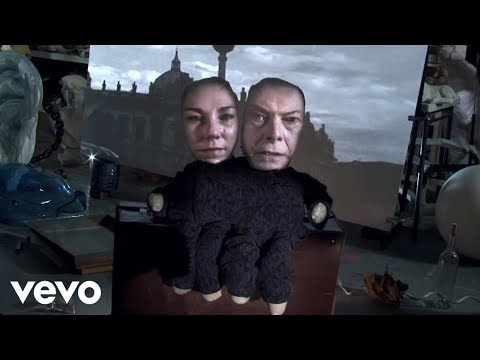 I'll be honest. I really liked the record when it came out, but — though I bow to nobody in my devotion to Bowie — I never thought it would last the year. You know how these supposed "returns to form" usually go. By October the record is barely a memory. But, goddamn it, I'm still playing this thing. Heat is, for example, the best mid-1980s Scott Walker song Scott Walker never released.
7. THE INHERITORS BY JAMES HOLDEN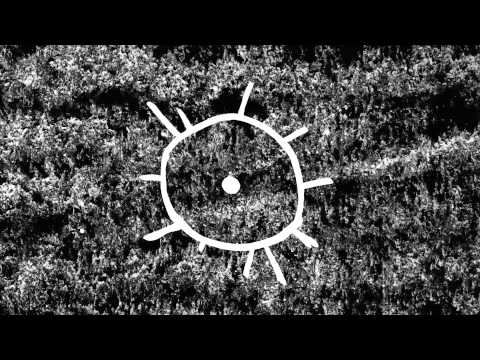 The electronica that emerges from James Holden does not break any barriers. There are traces of 1990s something-or-other house in there and flavours of Italian this-and-that elsewhere. But his ability to tell a story through sound sets him apart. This one was named after the great William Golding book, you know.
6. SILENCE YOURSELF BY SAVAGES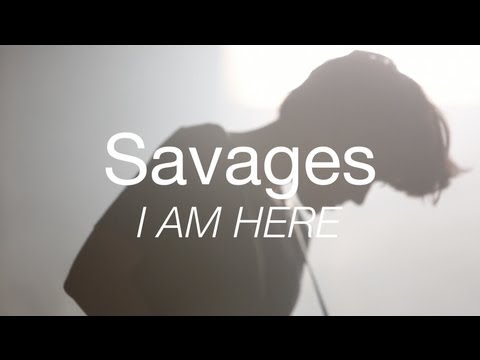 Obviously the fact that Savages are glamorous and fashionable counts against them. Then again, as Dexy's so memorably sang, "if you're so anti-fashion then wear flares." That, of course, was before flares came back into fashion. Where was I? Oh, yeah. Savages are super-awseome.
5. UPSTREAM COLOUR OST BY SHANE CARRUTH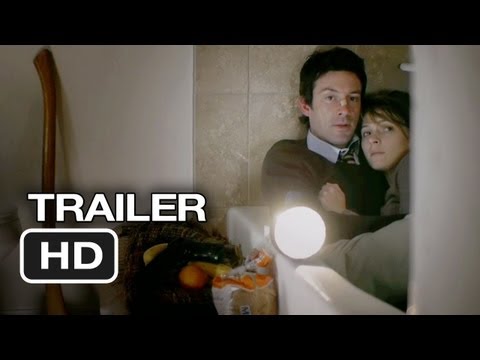 For the first time since I've been compiling a chart I pick an original soundtrack. What kind of film critic are you, Clarke? A less than committed one, it would seem. Anyway, Upstream Colour is one of the very best movies released this year and the director's own ambient soundtrack is superb. Watch the bloody film. Listen to the fecking music. All right?
4. SHAKING THE HABITUAL BY THE KNIFE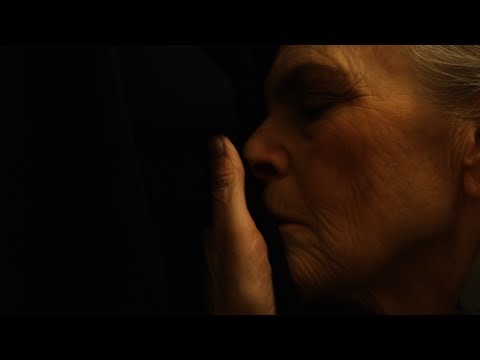 Sometimes The Knife sound like early Human League. Elsewhere there's a Fad Gadget thing going on. But the endless, difficult Shaking the Habitual found them exercising their Cabaret Voltaire muscles. If you have no idea what I'm talking about then you obviously weren't at university in the early 1980s and there's no point us continuing this conversation. Incidentally, there'll be more Swedes along in a moment.
3. FIELD OF REEDS BY THESE NEW PURITANS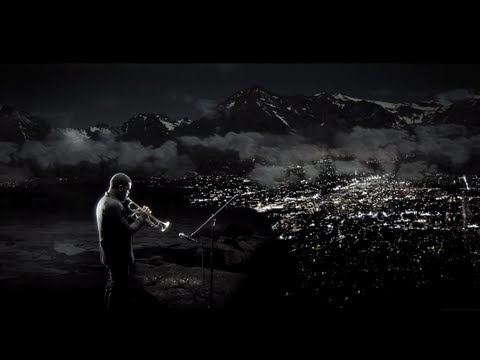 Every year I seem to pick something that looks and sounds just a little too much like stupid progressive rock. These New Puritans sort of fit the bill. Then again, the instrumental sections come across a little like modern classical. At any rate, the album opens up to you the more you listen to it. What's that? It's the new The Lamb Lies Down on Broadway? That's fighting talk, buddy.
2. STILL SMILING BY TEHO TEARDO AND BLIXA BARGELD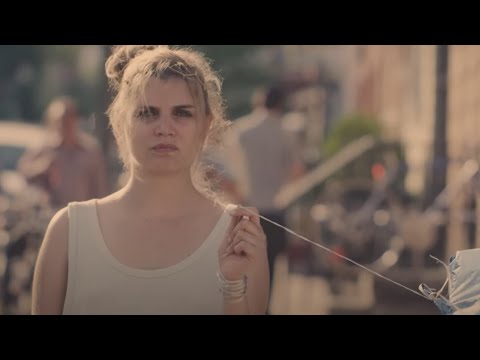 Lurking in the corners for decades, Blixa Bargeld often seemed more of a catalyst than an artist in his own right. Remember him plucking madly at guitars in the Bad Seeds and hitting things in Einstürzende Neubauten? He's now something a bit different. His recent collaboration with Alva Noto was brilliant and this is even better. Since you ask, Signor Teardo composed the soundtracks for many of Paolo Sorrentino's pictures. Great, spooky songs.
1. EXIT BY FIRE! ORCHESTRA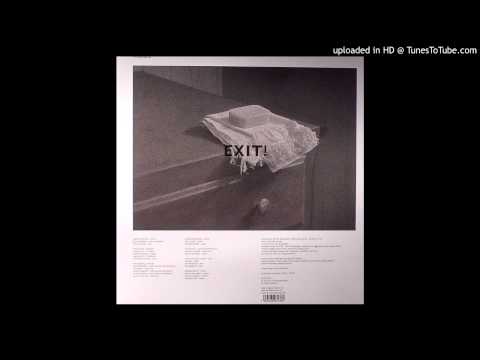 Sweden's Mats Gustafsson is one heck of a saxophonist. We're talking more the noise terrorism of Peter Brötzmann than the lyrical experiments of John Coltrane here. Working with Johan Berthling and Andreas Werliin in Fire!, he reminded us that avant garde jazz can, in its anarchic madness, make the hardest rock sound like Daniel O'Donnell. Exit sees the trio expanded to include an orchestra and screeching voices. The result is insistent, aggressive and endlessly inventive. I am reminded of Evan Parker at his loony best. Then again, maybe this isn't jazz at all. It's a sort of brilliantly horrible fusion. Whatever, despite the fact that nobody else seems to have heard it, Exit is easily the best album of the year. HOOOOONK! SCREECH! KERANG!