Our first crack at the Oscar nominations
An early punt at the final finishers in the best picture race.
Now, now. Don't moan. We've started even earlier in previous years. We actually decided to hold back a little this year before taking a punt at the candidates for the best picture Oscar. Mind you, the awards aren't until March this time round. So, it's all relative. Maybe we are starting earlier. Anyway, as things stand, most of the main candidates have been unveiled. Many are expecting Martin Scorsese's Wolf of Wall Street and David O Russell's American Hustle to figure. But you never really know. Remember the Oscar fiasco that was The Lovely Bones.
In both of the seasons since the Academy introduced its weird new rules about nominations — no fewer than five, no more than 10 — there have been nine shortlisted films. A repeat of that result seems likely enough this time around. But we have allowed ourselves a few options for any tenth entry. The films are ranked in order of likelihood. I reckon the top seven are bankers. Mind you, I've been wrong before.
The nominees are…
GRAVITY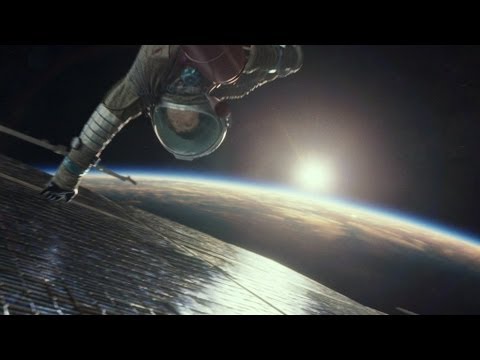 It's the perfect combination: very strong reviews and very strong box office. It currently looks like a two-horse race for the top prize. But It strikes me the Academy will want to reward the film that made the mainstream seem respectable.
12 YEARS A SLAVE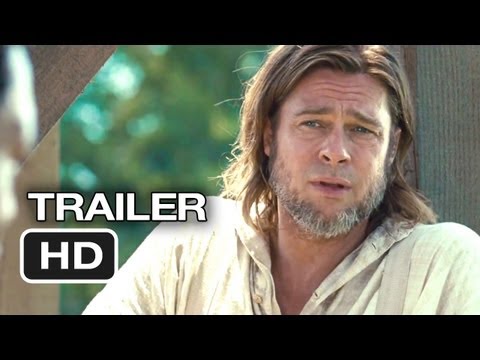 There are so many reasons to nominate Steve McQueen's raved-about treatment of a true story from the slave years. Hollywood has an abysmal record in dealing with that subject. No film by a black director has ever won best picture. The film is also, by all accounts, a corker.
CAPTAIN PHILLIPS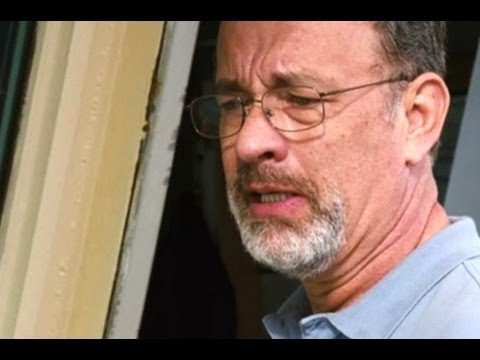 I hereby predict that Paul Greengrass's very exciting true-life thriller will become one of Hollywood's great bridesmaids. That's to say it could get as many as seven nominations, but I don't see it as being favourite in any of those categories. Tom Hanks certain of a nod in the acting stakes.
SAVING MR BANKS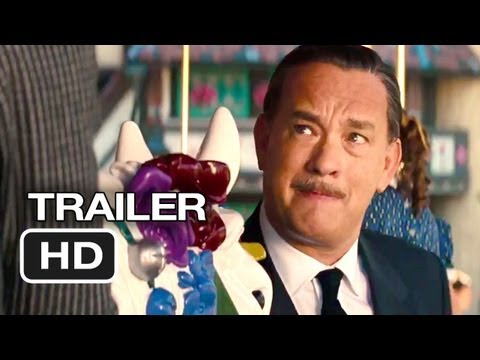 As last year's ludicrous triumph by Argo demonstrated, Hollywood loves films that show the industry in a good light. Disney's tale of the making of Mary Poppins is almost as sanitised as the musical it celebrates. But it is still a heart-tugging delight.
THE BUTLER
Lee Daniels's study of White House life over four decades fared better critically in the US than it did here. But it remains a very digestible piece of popular history. Oprah Winfrey looks favourite for the best supporting actress prize.
NEBRASKA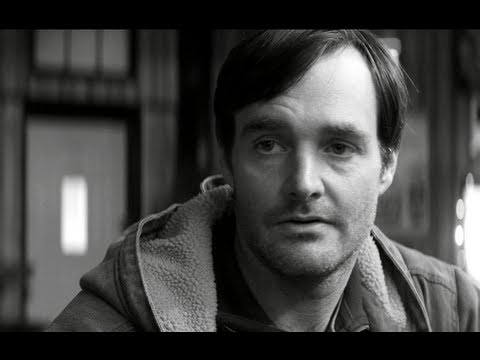 I wasn't as keen on Alexander Payne's road movie as were many other critics at Cannes. But Bruce Dern is super as an old guy facing up to confusion and the film offers lovely meditations on middle America.
PHILOMENA
US Oscarlogists are not much rating the chances of Stephen Frears's crowd-pleasing blend of drama and comedy. They're all crazy. The Academy laps up this stuff. Remember that they nominated Judi Dench for Frears's ho-hum Mrs Henderson Presents.
WOLF OF WALL STREET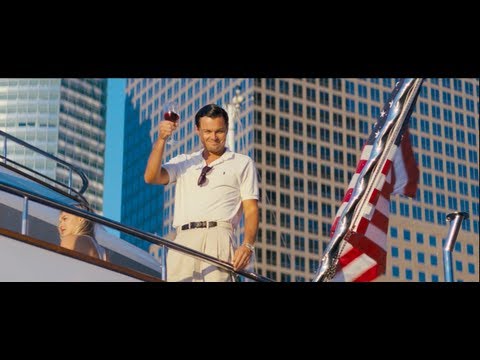 Now we get into the realms of fantasy. Nobody has seen Martin Scorsese's epic study of contemporary greed. But remember that four of the last five films by the director have been nominated. Under the new rules, he'd have to deliver a real stinker to be left out.
AMERICAN HUSTLE
David O Russell's romp involving a scam from the 1970s looks very like this year's Argo. A bit too much like that film perhaps. Are they really going to award two glam-era romps the big award in successive years. I don't think so but it will probably get a nom.
If there is a tenth it will come from Blue Jasmine, Dallas Buyers Club, Inside LLewyn Davis, Her, Fruitvale Station and — though it has received very iffy reviews — August Osage County.