Lou Reed has died
One of the greats of modern music has passed away following a liver transplant
You will, over the next few days, hear a great deal about the now sadly late Lou Reed. That is as it should be. In the years after the Beatles and the Stones did their thing, only David Bowie (a slightly younger disciple) had as great an influence on the sort of music that fired my generation of record buyer. Meshing the avant garde with tin pan alley in a way that nobody had thought of before, The Velvet Underground spawned an attitude to music that allowed us Television, Magazine, Buzzcocks, Joy Division, Nirvana and the second coming of Bowie. They also encouraged a lot of idiots. So did Van Gogh. What are you going to do about it?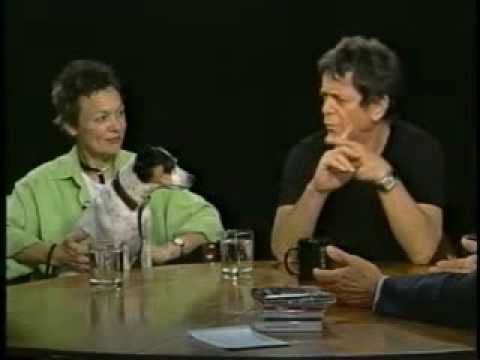 The stories are true. Those records really were ignored for many years. (We'll mention, but not reproduce, that much-worn Brian Eno quote.) The Velvet Underground and Nico, their timeless debut, was damned hard to find until the very late 1970s. They were never played on the radio. It was only constant ranting by post-punks that gained them belated visibility. In the interim, Reed had become something of a star. Transformer, produced by Bowie. sold very well and Walk on the Wild Side was a genuine hit single in the UK. (The fact that the BBC didn't seem to notice or understand the references to "giving head" says a lot about how times have changed). But, happily, he never entirely escaped the bohemian alleyway. Late in life, partnered to the equally angular, equally brilliant Laurie Anderson, he became a sort of Grand High Executioner of American arts.
I saw him only once and — let's tell the truth, here — it was a wee bit of a disappointment. I caught the reformed Velvet Underground at the Town and Country in North London about 20 years ago. Obviously, it was an emotional experience. But they were awfully quiet, awfully well behaved and a little bit "heritage" (as we hadn't yet learnt to say).
The records are, however, still brilliant. Play anything by the Velvets. Play anything from Transformer, Berlin or Songs for Drella. What a sound. What a man. He was, apparently, "difficult". Good for him.