Satisfy your craving for blood this Halloween
Kim Newman curates films in Meeting House Square. The Horrorthon Festival is at the IFI. The Light House becomes Frankenhouse.
We jolly well invented Halloween in this country. So we are entitled to celebrate it with gusto. Unfortunately, for some reason or other, the distributors have rather got out of the habit of releasing horror pictures in cinemas at this time of year. Who knows why? But some memo seems to have gone round. Fear not (or rather do not not fear). There are plenty of cinematic horror events on to satisfy fans of all things ghastly.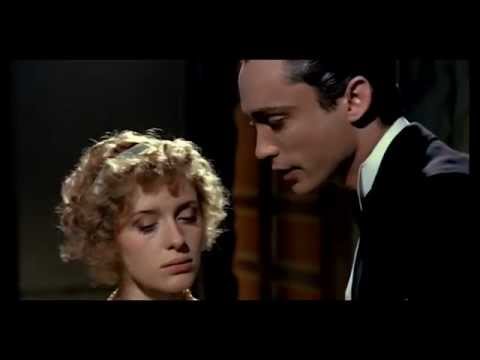 The excellent Kim Newman, interviewed by me last week, has taken time off from promoting Johnny Alucard, his terrific new novel, to curate a series of films for the Bram Stoker Festival in Meeting House Square this weekend. As you might expect, he's managed to find a nice range of pictures relating to Mr Stoker's anti-hero. Tod Browning's 1931 version of the novel — which Newman rates as a great influence — joins Andy Warhol's Blood for Dracula, Terence Fisher's The Brides of Dracula and Guy Maddin's Dracula — Pages from a  Virgin's Diary in a very eclectic line up.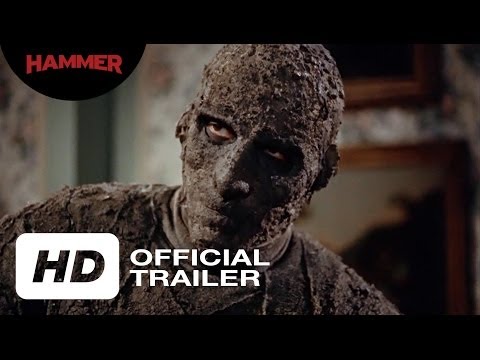 Right next door, the Horrorthon Festival shows its claws in the Irish Film Institute. The premiere gore event of the year, this year's jamboree lasts from Friday until Monday. So, no comprehensive summary is possible. Be aware, however, that among the classics being unearthed, you will find George Romero's Night of the Living Dead, Hammer's take on The Mummy and Tobe Hooper's somewhat undervalued Lifeforce.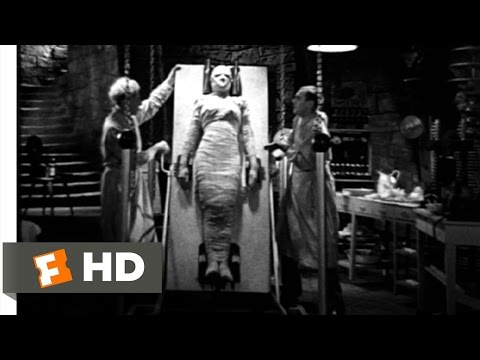 Over at the Light House in Smithfield, on Halloween itself, punters will be treated to a jamboree of Frankenstein screenings. The cinema, renamed Frankenhouse for the night, presents Jonny Lee Miller and Benedict Cumberbatch in the Royal National Theatre's adaptation of Mary Shelley's source novel. You can also catch Universal's 1931 version, Mel Brooks's comic Young Frankenstein and, at 21.50, James Whale's Bride of Frankenstein. Readers of this "blog" will be aware that this is the greatest film of all time. So, if you've never seen it before, make your way busily to Smithfield. It's alive! It's alive!
Add your plugs below.