10 great original movie soundtracks
To acknowledge the BBC's Sound of Cinema series, we identify some movie music worth tilting an ear towards.
As BBC Four's series on movie music, Sound of Cinema, continues to unfold on Thursday evenings, everybody is getting on board and listing their most admired film soundtracks. Never an entity to avoid bandwagons, Screenwriter here sets out a representative sample of our own favourite music from the movies. We have decided to confine ourselves to original tunes. We have nothing against Reservoir Dogs, American Graffiti or The Great Beauty, but we'd like to give some credit to composers. As ever in such lists, we don't seriously suggest that these are the greatest ever scores. They are not necessarily even our favourites. But they are soundtracks worth heeding. We have also held back a little on listing musicals. That's a different business. One does, however, sneak under the radar.
8 1/2 (Nina Rota, 1963)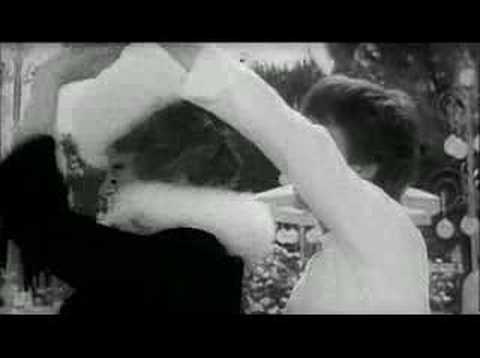 "Reno Dakota, I'm no Nino Rota. I don't know the score" The Magnetic Fields sang in "Reno Dakota". He was Nino Rota and he did know the score.  The lovely bluster undercuts the film's terrible sadness. See also The Godfather.
ONCE UPON A TIME IN THE WEST (Ennio Morricone, 1968)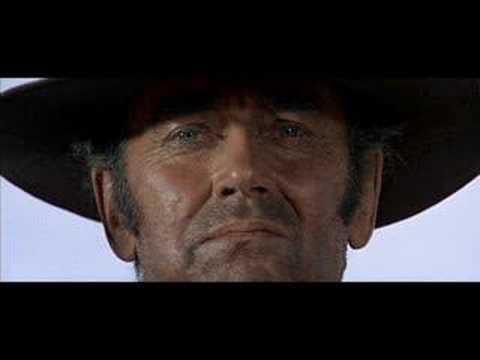 Another startling combination of the sentimental and the avant garde from the great Italian. It's interesting to ponder how Leone would have coped without Morricone. Maybe, we'd never have heard of him. Just a thought.
PSYCHO (Bernard Herrmann, 1960)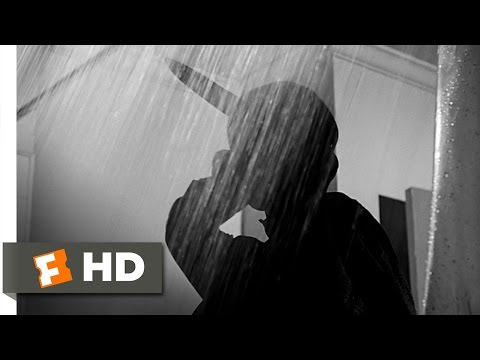 We could pick so many films scored by Herrmann. But Psycho still seems like the most arresting. Six decades after Starvinsky shocked the world with The Rite of Spring, Bernard used similar shrieking strings (and nothing else) in a top-end exploitation flick. Funny world.
ALL THE PRESIDENT'S MEN (David Shire, 1976)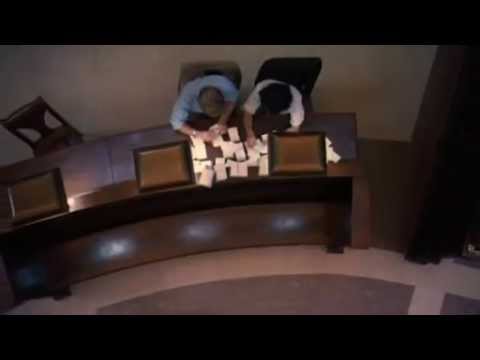 I am going to cheat and also include Michael Small's music for The Parallax View in this entry. Both were for Alan J Pakula films. Both conjured up menace and paranoia quite brilliantly.
THERE WILL BE BLOOD (Jonny Greenwood, 2007)
Absurdly disqualified from that year's Oscar considerations, Greenwood's pizzicato-heavy score is almost as much a part of P T Anderson's film as Morricone's work was of Leone's great films. See also The Master.
LES PARAPLUIES DE CHERBOURG (Michel Legrand, 1964)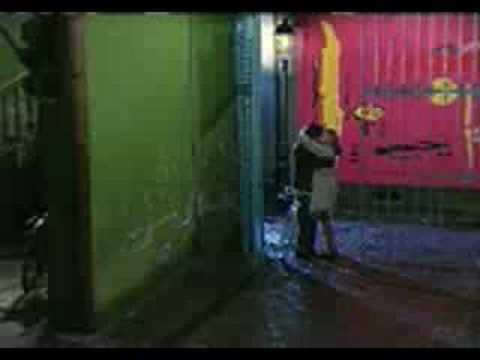 Okay, we are allowing in just this one musical. Jacques Demy's piece is such a stubbornly cinematic thing that you can't really leave it out. By Golly, you know that tune by the end. Dee, dee, da. Something French. Dee, dee, da.
THE SWEET SMELL OF SUCCESS (Elmer Bernstein, 1957)
There were quite a few great jazz-based soundtracks in the 1950s. But Bernstein's blasting  chords take the arsenic-laced biscuit. Also check out Chico Hamilton's fine improvisations in the club scenes.
JAWS (John Williams, 1975)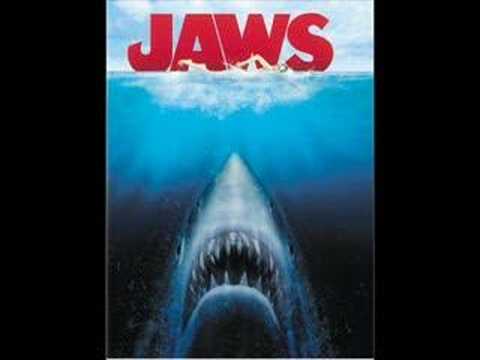 If you find Williams a little bit too fond of the same fanfare then remind yourself that he also composed this singular theme for Steven Spielberg's best film. It is so much itself that, though easy to parody, it's impossible to rip off. Dum, dum! Dum dum!
ROSEMARY'S BABY (Krzysztof Komeda, 1968)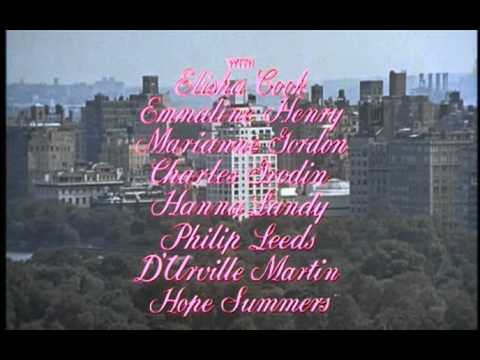 Oh that horrid, sweet lullaby. La la la la! And so on. Komeda was one of many great jazz performers to find his voice in Eastern Europe during the Soviet years. His Polish compatriot Roman Polanski exploited his skills cleverly in this classic of the supernatural.
BRIDE OF FRANKENSTEIN (Franz Waxman, 1935)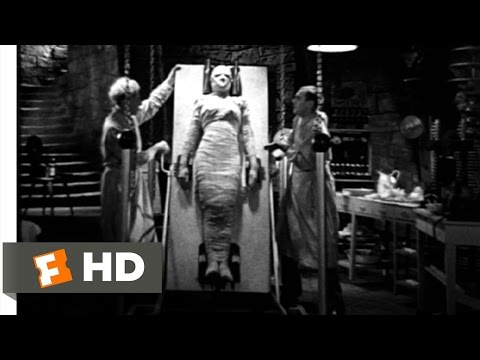 No really. Waxman's score helped the audience understand that what they were watching was a comedy. It's properly funny music. Check our the wedding bells at 1′ 57″ in this clip.  More reasons to argue that this is one of the greatest pictures ever made.