Charlie Hunnam and Dakota Johnson are the leads in mucky film
Sam Taylor Johnson's adaptation of 50 Shades of Grey will star two up-and-coming actors.
I suppose this deserves our attention. Given that E L James's 50 Shades of Grey — a smutty sex thing — has now sold more copies than Chairman Mao's Little Red Book and the Bible combined, we must regard the casting of Hunnam and Johnson as some sort of news. The movie is a very tricky prospect. Ms James's weird fans may be happy reading the book on a discreet tablet in the privacy of their home. Attending the resulting blue movie in your local enormoplex is a different matter altogether. But it will be an event and it seems very unlikely that it won't be some sort of hit. So, hats off to Charlie and Dakota (as everyone seems to be called these days).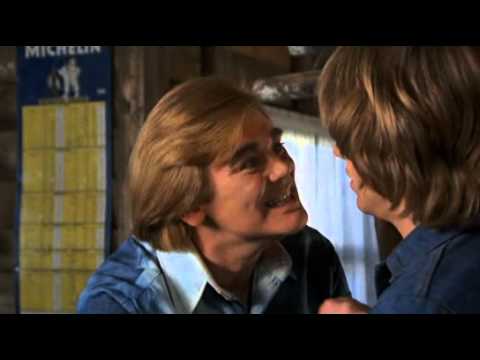 We should, firstly, congratulate Sam Taylor Johnson, director of the piece, on coming up with two surprising choices. A lot of people thought she might pick her husband Aaron Taylor Johnson to play suave thug Christian Grey. Other actors named included Eddie Redmayne and Michael Fassbender. Given that James originally wrote the books as Twilight fan-fiction, she, presumably, would have fancied Robert Pattinson (in more ways than one). Alexis Bledel, Emilia Clarke, Amanda Seyfried, Felicity Jones, and Mila Kunis have all been in the frame for compliant punching-bag Anastasia Steele. If you felt it might have been Hunnam and Johnson then you really should have been down to Ladbrokes. Should you not?
It marks another step up in the steady progress of Hunnam. A Geordie, he began in the well-remembered Byker Grove before securing a controversial role in Queer as Folk. He was in the TV series Sons of Anarchy and recently appeared in Pacific Rim.
Ms Johnson a little less well known. She was the lead in a short-lived Fox sitcom called Ben and Kate. She can be spotted in 21 Jump Street. But, to this point, she is probably best known for managing to successfully be the daughter of Don Johnson and Melanie Griffith (and, thus, granddaughter of Tippi Hedren). That's no mean feat.
Hilariously, there is already a petition up on Change.org demanding that something called Matt Bomer be cast in Charlie's place. "All readers believe matt is christian (sic)," semi-lucid document reads. "It would be a dream to see him in the movie." Apparently, he's in a TV series called White Collar. Robin Askwith would have done it for half the price. I'm telling you, luv.