Watch out for Will Poulter
The young British actor is the best thing in We're the Millers. He's always the best thing.
On two occasions, I have — about a third of a way through a movie — found myself thinking the very same thing: who the heck is this kid who's acting everybody else off the screen? Actually, I've probably thought that thought more often the twice. The point is that on two occasions I came to the same answer: it's that guy from Son of Rambow. Let's not hold back for fear of hyperbole. Will Poulter is, at 20, among the very best of British actors. He was by far the finest thing in the last Narnia film; so much so that you couldn't help but feel sorry for the other kids in the film. They had all got this massive break, only to be upstaged by the kid from that low-budget film about the squabbling kids. Beside young Will — who played cocky Eustace — the rest just seemed like a bunch of actors. The Voyage of the Dawn Treader was not a hit and that rivalry is, thus, unlikely to be reactivated.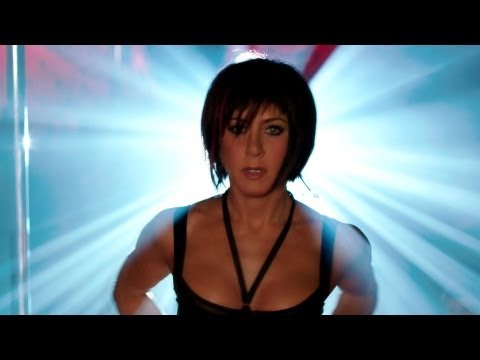 This week, you can see him opposite Jennifer Aniston in the reasonably diverting We're the Millers. The film has a great four-way comic partnership at its core: Poulter and Aniston join Jason Sudiekis and Emma Roberts as a bunch of assorted losers posing as a white-bread family to smuggle drugs from Mexico to the United States. Unfortunately the script doesn't do the actors justice. But it still remains a pretty decent piece of late-summer fluff.
Anyway, the point is that we need to watch Mr Poulter and ensure that he doesn't get distracted and end up with a career like that of Malcolm McDowell (soon to be seen opposite nobody you've heard of in Zombex). In a recent interview with the Independent, Will claimed that he wanted to live some sort of normal life. "As much as I would love to do roles in big movies and am keen to establish myself in the industry," he said. "I don't want to sacrifice things that I really enjoy, like spending time with my family and friends. I'd like to go to university, I'd like to do a bit of travelling. I don't know if I could deal with being as famous as someone like Jennifer."
All of that is fair enough. But there aren't too many actors around with his charisma and talent. Don't let the chances pass you by. Oh well. By the time he gets out of university, they might be looking for a new Batman. He's got just the right class of intensive stare.