Farewell, Karen Black
The star of Five Easy Pieces and Family Plot is no longer with us
We're a bit late on this. The talented and charismatic Ms Black died on Thursday at (can it be so?) the age of 74. She had, apparently, been suffering from cancer for some time. Raised on the outskirts of Chicago, Black was one of several fine actress — Margot Kidder and Shelley Duvall spring to mind — who were kicked forward during Hollywood's experiments with the counterculture and, regarded as a little too "unconventional", later propelled into the long grass when utter conformity reasserted itself. Duvall still found work in the odd quality project. Karen, by way of contrast, was reduced to straight-to-video pulp and barely seen television.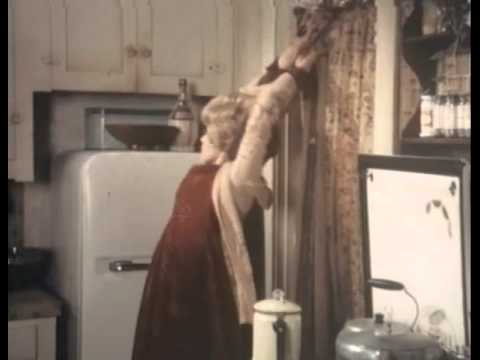 Yet she was once at the front of the pack. You can see her in Easy Rider, Five Easy Pieces and Nashville. She also has the distinction of appearing in Alfred Hitchcock's last ever film, the slightly underrated Family Plot. "We were just doing our thing," she said recently ."I happen to have an acting style that is very spontaneous and very un-self-conscious, and it went with the movies of the '70s. It was a great time, it was a very beautiful time. There was a way of loving freedom — or loving spontaneity."
That's explains it all very nicely. For a brief period, the industry embraced a kind of loose-limbed funkiness that was derived from the French New Wave, the Italian neo-realists and innovative Czech cinema. The studios allowed all this because — freaked by the social-changes of the 1960s — they accepted the fact that the zeitgeist had shifted far beyond their understanding.
Actors like Black fitted that aesthetic very nicely. She also managed to grace old-school blockbusters such as the hilarious Airport '75. ("The stewardess is flying the plane!") But when Spielberg and Lucas pointed the industry back in a direction the old geezers could understand, she found it very hard to get respectable work. You have to go back to Robert Altman's Come Back to the Five and Dime, Jimmy Dean in 1982 to find something really worth crossing the road to see.
That's a shame. She was a cracking actress who, some 40 years ago, helped define an era. Seek out Five Easy Pieces or Family Plot. She deserves a glance.