We name the 10 best films of the year so far
The Irish Times film team is slightly disappointed as it lists the best films of 2013′s first half. Don't fret. There are great things to come.
It's all the rage. Not content with clogging up the last month of the year with charts, we all now feel obliged to offer a statement at the half-year point. Actually, this is an interesting exercise. It does, this year anyway, demonstrate how much of the year's quality material is packed into the latter half of the year. At least three films we saw at Cannes — unless they are kicked back into 2014 — can be marked down as near-certs for the end-of-year list. At the risk of spoiling your fun on Friday, we can reveal that A Field in England, released this week, would have probably squeezes its way into the list below were it out in time.
That said, this does remain a slightly disappointing chart. The commercial sector, in particular, has not delivered in any worthwhile fashion. Anyway, in no particular order, as selected by Donald Clarke and Tara Brady, the best films of the year so far are deemed…
ACT OF KILLING (Joshua Openheimer)
One of the oddest and most unsettling pictures you will ever see, Oppenheimer's documentary invited Indonesian death squads to re-enact their killings. Still in cinemas.
STAR TREK INTO DARKNESS (J J Abrams)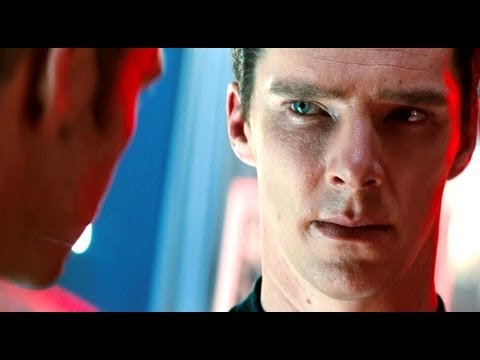 There really was no competition in the summer blockbuster show-down.  Funny, breathless, respectful to its source material, Into Darkness is everything a sequel should be. A logical inclusion.
DJANGO UNCHAINED (Quentin Tarantino)
Okay, it was a little bit too long. But Django showed the current, hyper-busy version of Tarantino to very good advantage. The best thing DiCaprio has done for years.
BEYOND THE HILLS (Cristian Mungiu)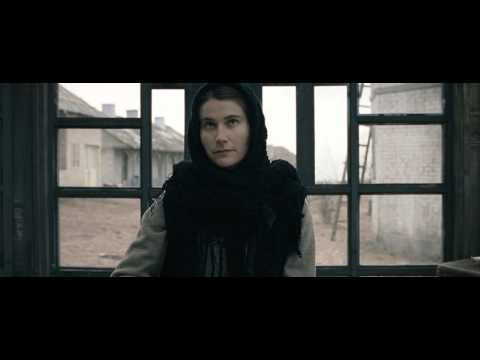 Confirmation that Cristian Mungiu is among the best of his generation came with this Romanian drama concerning a mentally ill girl's decline in a Romanian monastery. Brilliantly acted.
SIIMON KILLER (Antonio Campos)
Deeply disturbing, strangely underrated drama featuring the excellent Brady Corbett as a sociopath adrift in Paris.
BEFORE MIDNIGHT (Richard Linklater)
The third part — and possibly the conclusion — of Linklater's Before… series is certainly the saddest, but it might also be the best.
GOOD VIBRATIONS (Lisa Barros D'Sa and Glenn Leyburn)
Okay, let's be frank. You will feel differently about this film if "you were there". But it remains a great celebration of Northern punk.
BEHIND THE CANDELABRA (Steven Soderbergh)
Another slight qualification. Soderbergh's study of Liberace's last few years was made for cable TV and looks it. Very entertaining and very well acted nonetheless.
BEWARE OF MR BAKER (Jay Bulger)
Tremendous documentary on the great rock and jazz drummer Ginger Baker. Boom! Bang! Punch!
SPRING BREAKERS (Harmony Korine)
Decadence by the shore. Managed to be the film that both The Great Gatsby and The Bling Ring wanted to be. Properly sleazy.