James Gandolfini is dead
The bulky, charismatic American actor, star of The Sopranos, has passed away at the age of 51
James Gandolfini, the character actor who gained major fame in the Sopranos, has died while on holiday in Italy. He was 51. The sort of performer who dominated any scene with sheer lurking presence, Gandolfini recently appeared to advantage in Armando Iannucci's In the Loop and Andrew Dominik's undervalued Killing Them Softly.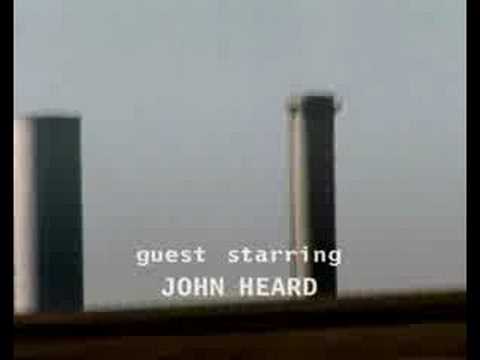 Fittingly for somebody whose most famous performance was as an inhabitant of New Jersey, Mr Gandolfini was raised in the Garden State to a solidly working-class Italian family. His mom was a dinner lady and his dad was a bricklayer. He studied communication at Rutgers University and, after doing various odd-jobs, found himself drifting towards acting.
A few lucky character actors find  their careers divided into two sections. In the first part, they are "that guy" — owner of a face that you recognise, but can't put a name to. Then, after making a mark with one big role, all those earlier roles are altered. When punters encounter them on late-night TV they suddenly realise they've been staring at a great actor without appreciating him. Such was Gandolfini's career.
He was (without knowing it) waiting for The Sopranos to happen. His performance as Tony Soprano was among the most significant of the new century. The mob boss was enormously charismatic, but also desperately ordinary. Alongside Homer Simpson, Tony offered one of the more useful and complex models for fatherhood in contemporary popular culture.
Gandolfini found himself in a fortunate position. Had death not taken him tragically early, he would almost certainly have found decent character roles for many decades. Young heartthrobs are ten a penny. Genuinely interesting older personalities are to be treasured. Happily, he has one more, potentially fascinating turn in the can. Next year he turns up opposite Tom Hardy in Michaël R. Roskam's take on Dennis Lehane's Animal Rescue. If you've seen Roskam's Bullhead you'll appreciate what a tantalising prospect that is.
We should have had much more to look forward to.