Ten Great Movie Trilogies
We mark the release of Richard Linklater's Before Midnight by hailing 10 of the greatest cinema triptychs.
Unless you're some sort of idiot, you will be waiting excitedly for the third part of Richard Linklater's Before… trilogy. Arriving this Friday, Before Midnight continues — and probably concludes — the stuttering romantic narrative that began with Before Sunrise in 1995 and progressed with Before Sunset nine years later. In my review, I come up with some sort of superlative about its place in the hierarchy of movie trilogies. That set me thinking: what are the greatest ever cinema triptychs? Then I rethought: don't go there, dude. There are so many complications. What constitutes a trilogy? What's going to happen when — as I was always going to — I leave off that tedious thing with the hairy-footed creatures walking endlessly towards some volcano or other. So instead here are "10 Great Movie Trilogies". I did impose one hard-and-fast rule: a degree of consistency is required. A complete dud disqualifies you. So, after some reflection, The Godfather is excluded. Sue me, Francis. I have also left out Star Wars and Krzysztof Kieślowski's Colours trilogy, thereby alienating both men in basements and men in wholefood cafes. Again, I can only apologise.
SATYAJIT RAY'S APU TRILOGY 
Pather Panchali (Song of the Little Road), Aparajito (The Unvanquished) and Apur Sansar (The World of Apu).
Three absolutely beautiful, desperately moving films concerning the development of a young Bengali boy. Beginning in 1955, the series established Ray as one of the world's great masters.
THE JOHN FORD CAVALRY TRILOGY
Fort Apache, She Wore a Yellow Ribbon and Rio Grande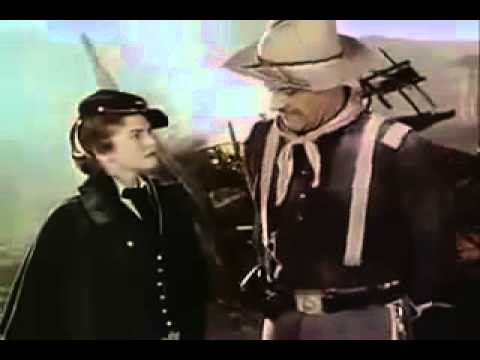 Three largely unconnected films about the sky in the west, about loyalty and about the end of an era. This is how myths are made and maintained. The series, largely shot in Monument Valley, began in 1948.
INGMAR BERGMAN'S FAITH TRILOGY
Through a Glass Darkly, Winter Light and The Silence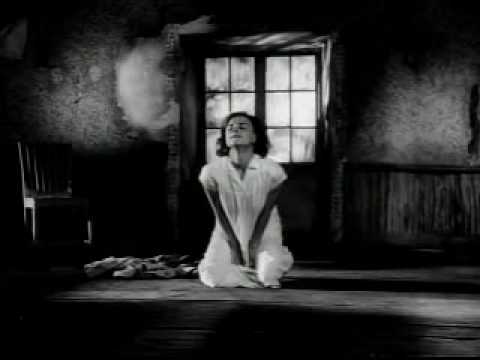 "These three films deal with reduction. Through a Glass Darkly – conquered certainty. Winter Light – penetrated certainty. The Silence – God's silence – the negative imprint. Therefore, they constitute a trilogy," the great man said. So there. From 1961.
THE GEORGE ROMERO DEAD TRILOGY
Night of the Living Dead, Dawn of the Dead and Day of the Dead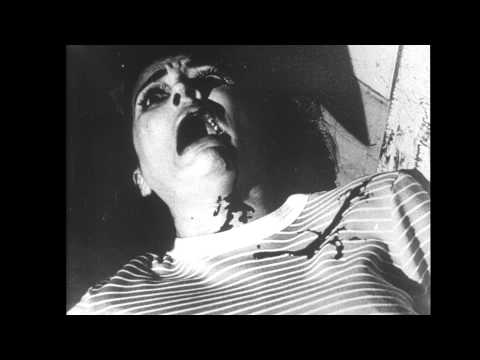 Okay, I do understand the difficulty here. A perfectly fine fourth film — Land of the Dead — did emerge in 2005. That was, however, 20 years after Day of the Dead. I think the original flicks deserve trilogy status. From 1968 onwards.
THE TOY STORY TRILOGY
Toy Story 1, Toy Story 2 and Toy Story 3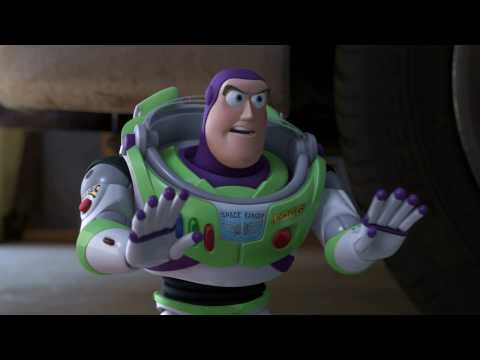 By golly, Pixar knew how to make sequels. For me, the third wasn't quite up to the standard of the first two. But this is still a heck of a trilogy.
ROMAN POLANSKI'S APARTMENT TRILOGY
Repulsion, Rosemary's Baby and The Tenant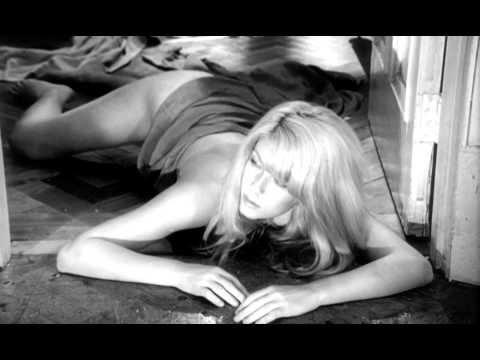 Okay, these films were, retrospectively, gathered together in a slightly unconvincing huddle. Never mind that. The first two are among the very greatest films of the 1960s. The third deserves rediscovery.
YASUJIRO OZU'S NORIKO TRILOGY
Late Spring, Early Summer and Tokyo Story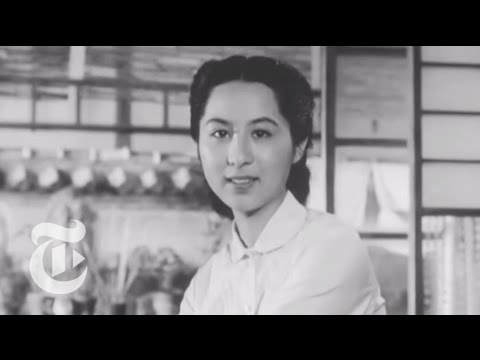 Between 1949 and 1953, Ozu unveiled one of the great humanist works of the 20th century. The reputation of Tokyo Story rises with every passing year.
SERGIO LEONE'S DOLLARS TRILOGY
A Fistful of Dollars, For a Few Dollars More and The Good, The Bad and the Ugly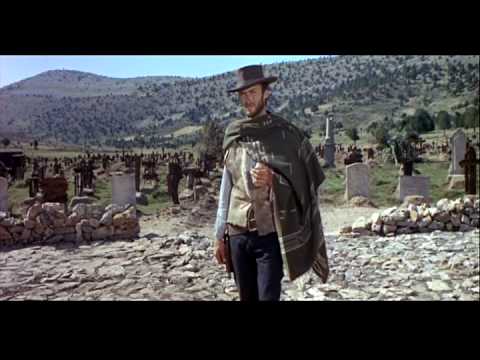 I suppose it makes sense to group these together. They all star Clint Eastwood as a similar character who — despite the unstoppable myth — has a name in each case. They all still hold up brilliantly. From 1964 onwards.
SAM RAIMI'S EVIL DEAD TRILOGY
The Evil Dead, The Evil Dead II and Army of Darkness.
It's a funny one this. At the time, Army of Darkness was seen as a bit of a disappointment. Now, nobody has a bad word to say about it. Enjoy the trilogy while you are able. Sam is threatening to make a part four sometime soon.
PARK CHAN-WOOK'S VENGEANCE TRILOGY
Sympathy for Mr Vengeance, Oldboy and Sympathy or Lady Vengeance.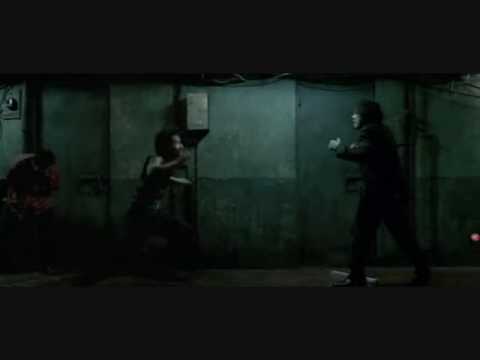 Nicely violent, nicely mad and all that good stuff. Caught a rising wave of international interest in Korean cinema during the opening years of the century.