10 films we expect to see in the Cannes competition
The competitors for the 2013 Palme d'Or will be announced tomorrow morning. We attempt to mark your card.
There is less than a day to go before we hear what will be screening in competition at this year's Cannes Film Festival. The digital cinesphere has, as ever, already been buzzing with speculation as to what should be in and what is definitely out. Do we believe Lars Von Trier's mischievous producers when they say that the directors's Nymphomaniac will not be ready? (Ask the wind.) Do we heed the rumour that Steve McQueen's 12 Years a Slave — despite long being inked in as a certainty — is now destined to premiere at Venice or Toronto. (Almost certainly not.)
Space and time prohibit a comprehensive punt at a full list of the films in the main competition. In recent years, there have been between 20 and 25. So, a few totally unexpected outriders are sure to join the leading pack. But it shouldn't be too difficult to slay the chicken, spread out the innards and select 10 pictures that seem reasonably safe.
The Cannes big wigs will, of course, also unveil the films competing in the slightly racier Un Certain Regard Derby at tomorrow's conference. It is very possible that some of the selections below might make it into that set. Good grief. I am making excuses already. Accept full apologies in advance. In order of likelihood…
INSIDE LLEWYN DAVIS (Joel and Ethan Coen)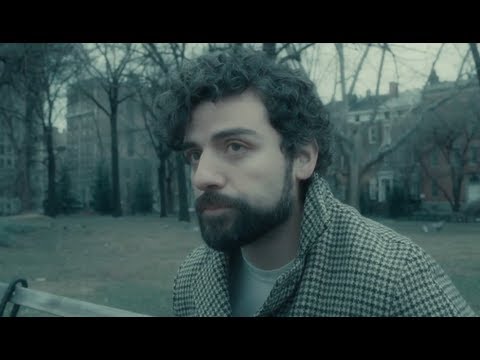 The trailer has recently been released. They won the Palme d'Or for Barton Fink. There seems little possibility that the brothers' story of the early 1960s folk music boom in Greenwich Village will premiere anywhere but the Croisette.
THE PAST (Asghar Farhadi)
Farhadi's A Separation one of the biggest art-house events of recent decades. The film is set in France. It stars two actors who made their names at Cannes: Tahir Rahim from A Prophet and Berenice Bejo from The Artist. Do the maths, mon ami.
THE CONGRESS (Ari Folman)
The director of Cannes-favourite Waltz with Bashir returns with an animated adaptation of a Stanislaw Lem story concerning disturbing digital futures. It's been in production for ages. It looks swell.
ONLY GOD FORGIVES (Nicolas Winding Refn)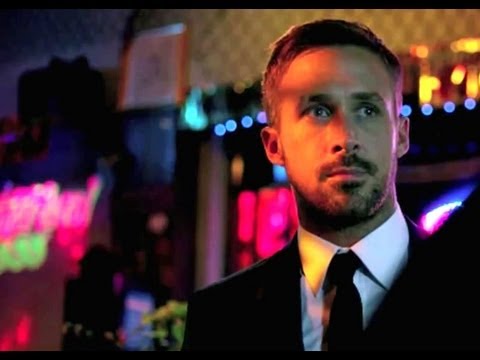 Refn has been a cult hero for a decade and a half, but the triumphant unveiling of Drive at the 2011 event — and a win for best director — helped edge him towards the mainstream. The new picture finds Ryan Gosling seeking revenge in Thailand.
LOWLIFE (James Gray)
Another English-language picture? Apologies, but it does seem inevitable that Cannes will continue their bizarre love affair with Gray — director of Two Lovers and We Own the Night  – and include yet another of his films in the big show. Joaquin Phoenix and Marion Cotillard star in the period piece.
GRISGRIS (Mahamat-Saleh Haroun)
The Chad director is among the most admired directors working on the African continent. In 2010, his elusive, puzzling A Screaming Man walked away with the Jury Prize. Expect protests if Cannes fails to include this tale of petrol smugglers. That won't happen.
BASTARDS (Claire Denis)
Ah, yes. Last year, Cannes got in a lot of trouble for offering a main competition without any female directors. Sofia Coppola's The Bling Ring has just been confirmed as the opening film in Un Certain Regard, But the great Denis would do very nicely. Amazingly, she hasn't competed for the Palme d'Or since 1988.
BLOOD TIES (Guillame Canet)
Hey, it's written by that James Gray bloke. The director of Tell No One makes his way to the US for a thriller starring Billy Crudup, Clive Owen and (it's that woman again) Marion Cotillard. Could slip into Un Certain Regard if they feel a bit Gray-heavy.
REAL (Kiyoshi Kurosawa)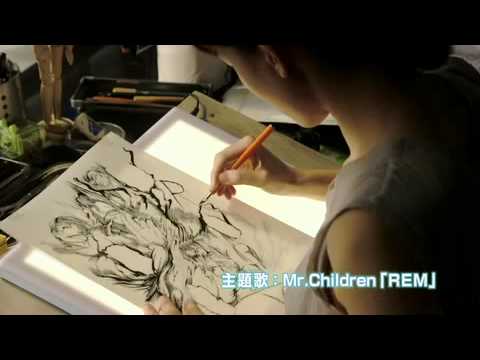 The Japanese director's Tokyo Sonata won Un Certain Regard back in 2008. He looks likely to make into the big race this time around. It's a science fiction tale involving the interchange of consciousness.
12 YEARS A SLAVE (Steve McQueen)
This is a weird one. A few weeks ago the Hollywood Reporter reported that McQueen's slavery epic would not be ready in time. Days later the Motion Picture Association of America gave it a rating. That suggests it's good to go. If so, it's in.