Sundance, SAG and the return of Argo
If previous form is any guide, we have, over the weekend, just got a few pointers to both this year's and next years's Oscars. The Sundance Film Festival ended last night by defying most observers' predictions of the awards. The …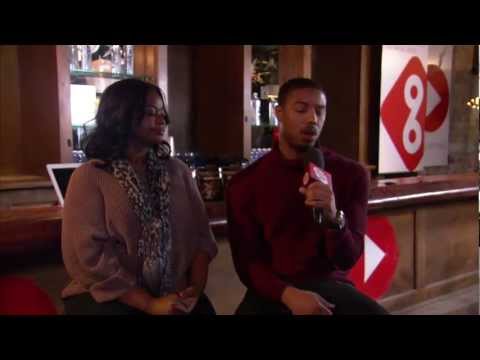 If previous form is any guide, we have, over the weekend, just got a few pointers to both this year's and next years's Oscars. The Sundance Film Festival ended last night by defying most observers' predictions of the awards. The strongest reviewed films included Ain't Them Bodies Saints, a floaty drama featuring Casey Affleck, and Richard Linklater's Before Midnight, the conclusion of that director's "before" trilogy. In the event, the Grand Jury Prize for dramatic feature went to an only reasonably well-recieved picture called Fruitvale. Directed by  Ryan Coogler, the movie follows the last days in the life of an African-American who was controversially shot by transport police in 2008. The US documentary prize went the way of Blood Brother, the story of an American volunteer at a shelter for HIV/Aids patients. There was further joy for the Irish when The Summit, Nick Ryan's hugely acclaimed climbing documentary, picked up the best editing prize for an overseas documentary. The picture is now following a similar path to Ken Wardrup's His & Hers, which won an award for cinematography in 2010.
In previous years, Sundance triumphs by films such as Winter's Bone, Precious and Beasts of the Southern Wild propelled those entities to crossover success and Oscar nominations. Fruitvale isn't quite getting that level of buzz. Might it end up being this year's Quinceañera instead? I have, of course, no idea. I haven't seen a second of it. (Actually, Quinceañera was pretty good. But that's another story.)
What I am really looking forward to from the 2013 Sundance pack is Shane Carruth's Upstream Color. As you may recall, that director's Primer was one of my favourite films of the last decade. The new one sounds even more puzzling — though in a different way — than its time-travelling predecessor. We have no release date yet. Lord knows when we'll see the thing.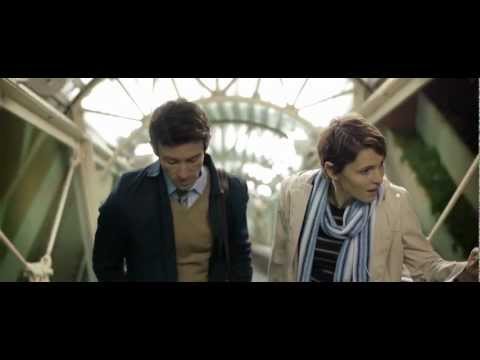 Elsewhere, the most surprising Oscar season of many decades took yet another unexpected turn. You will recall that, when the nominations were announced, after expressing surprise at the exclusion of Ben Affleck and Kathryn Bigelow from the best director shortlist, we Oscar pundits largely resigned ourselves to a (not outrageous) best picture victory for Lincoln. After all, no film has won best film without a directing nom since Driving Miss Daisy in 1989. Lincoln's two biggest rivals — Bigelow's Zero Dark Thirty and Affleck's Argo — had, for all intents and purposes, just been knocked out of the race. But hang on a moment. Over the last few days, Argo won both best picture from the Producers Guild of America and best ensemble from the Screen Actors Guild. Forget the Golden Globes (which, as it happened, also recognised Argo), those two awards are very reliable pointers to success at The Oscars. The PGA, in particular, almost never gets it wrong. Argo is back in the race. Despite that best director snub, it must be regarded as (at the very least) second favourite. Many odds-makers are now rating it shorter than that. Weird times.