Five plane crashes for Flight
Next week we get to see Denzel Washington in Robert Zemeckis's Flight. It's an odd film. Denzel is pretty flawless throughout as an airline pilot who, despite landing a plane in absurdly perilous circumstances, ceases to be a hero when …
Next week we get to see Denzel Washington in Robert Zemeckis's Flight. It's an odd film. Denzel is pretty flawless throughout as an airline pilot who, despite landing a plane in absurdly perilous circumstances, ceases to be a hero when news emerges of the furious levels of alcohol in his blood. Here's the thing. Flight features a serious candidate for the most thrilling plane crash ever committed to celluloid. The darn thing is upside down at one point. Phew! All my adolescent terror of that transport came flooding back to me.
Anyway, this allows us an opportunity for five great movie plane crashes (I've left out United 93, as its selection might not be in the best of taste.)
5. FINAL DESTINATION (2000)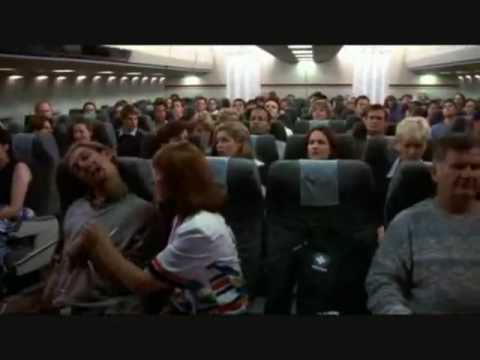 Oh you really have to dig the Final Destination films. This wasn't the best of the bunch. But the plane crash that started it all, like, ruled.
4. FEARLESS (1993)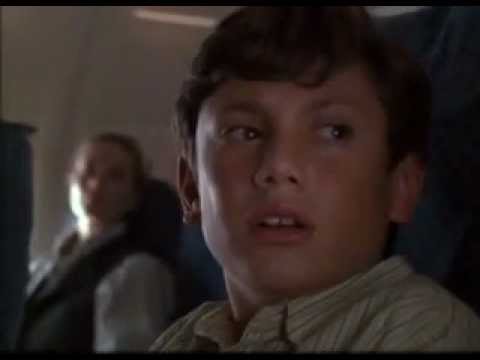 The world is full of people who can't understand why Peter Weir's great film is not more appreciated. It's about death, life, hope and all that  malarkey.
3. CAST AWAY (2000)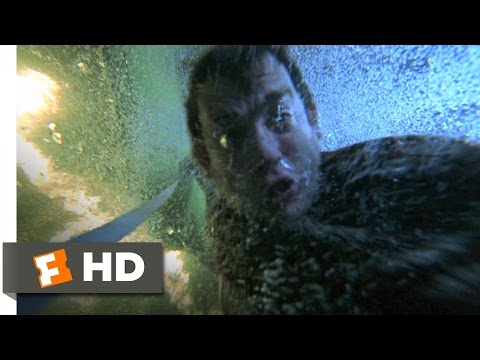 Hang on. How weird is this? The last live-action Robert Zemeckis film also featured a cool plane crash. In real life, Tom Hanks would be dead, you know.
2. AIRPORT '77 (1977)
Hang on! Hang on! Oh the Proustian rush just went right up my nose. This is the one where the plane ends up sitting on the sea bed. I love the way, at the start, the radio operator says: "They're in the Bermuda Triangle". Like that's a real thing.
1. ALIVE (1993)
A bunch of rugby players crash in the Andes and begin eating one another. What do you expect? They are rugby players. They were probably tucking in long before the plane hit the snow.