Michael Winner and the lesbians
It has been argued that, if any bruiser hangs around long enough, he or she inevitably turns into a national treasure. This fate certainly befell Michael Winner long before he began to ail. Winner, who has died at the age …
It has been argued that, if any bruiser hangs around long enough, he or she inevitably turns into a national treasure. This fate certainly befell Michael Winner long before he began to ail. Winner, who has died at the age of 77, was known for writing rude restaurant reviews, ranting conservatively and — one can easily forget — directing the odd movie. Best known for the Death Wish trilogy, he was never the most subtle of directors. Indeed, it's quite hard to come up with a movie of his that one can recommend without reservation. That said, I do quite like the film he made in 1970 called The Games. Michael Crawford and Charles Azanavour played two of four marathon runners competing at the Olympic Games in Rome. Forget Chariots of Fire. This was perfectly watchable and far from terrible a whole decade previously.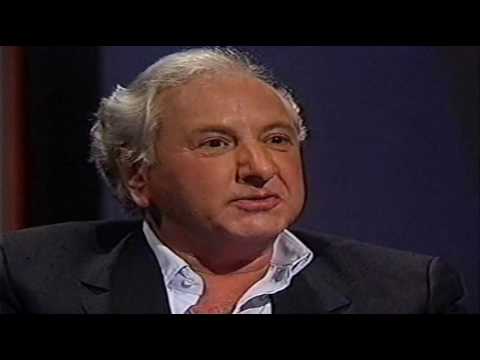 Anyway, the point is that, for all his much vaunted rudeness, Winner did ultimately become an ornament to his nation. In 1994, he even managed to win over liberals with a delicious attack on Richard Littlejohn. That oaf (unlikely ever to become a national treasure) had invited a number of lesbians — among them the inestimable
Linda Bellos 
 – onto television to discuss issues of sexuality. Richard probably felt that Winner would play along with his petty bigotries. He was wrong.