Disney Girls for Patti Page
"Patti Page and summer days out on old Cape Cod…" Yes, Miss Patti Page has died and another link with the pre-rock era has been severed. The soft-country singer was staggeringly popular, but found herself shuffled off to the grim …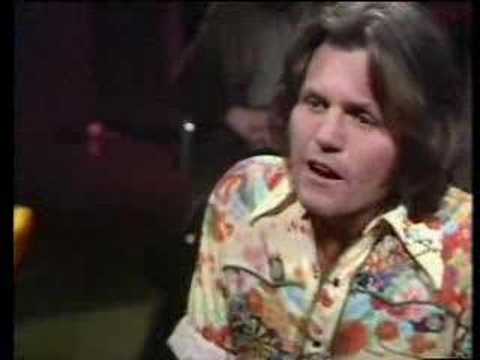 "Patti Page and summer days out on old Cape Cod…" Yes, Miss Patti Page has died and another link with the pre-rock era has been severed. The soft-country singer was staggeringly popular, but found herself shuffled off to the grim world of "adult contemporary" when the music industry underwent its convulsions in the 1960s. Sod them. She still managed to sell over 100 million copies of her version of The Tennessee Waltz. Beat that, modern artists.
The easy-going music of the post-war era became — for those who were children then — a source of particularly vivid nostalgia. It was such a brief phenomenon. For a decade or so, the likes of Sandra Dee, Patti Page and Pat Boone helped spread syrup on the Eisenhower arrangement. Many fans of the tunes thought that this rock 'n' roll business would be a passing fad. As it happens, we're still looking at Jagger's gob 50 years on. Then again, maybe they got their revenge. The whole X-Factor nonsense registers — among other grim things — as a victory for that class of MOR that doesn't scratch the throat on the way down.
The Beach Boys always carried flavours of the music in their sweet tunes, never more so than on Bruce Johnson's Disney Girls from the immortal Surf's Up LP. In truth this solo version — recorded for The Old Grey Whistle Test– is not nearly as good as the gorgeously arranged take on the album. But it's still very charming and it has a nice intro from Aztec Camera's Roddy Frame. I suppose I should have put up something by Patti herself, but she really was just that wee bit too saccharine.
Oddly for a star of her generation, she didn't do that much film work. She has a fairly decent part in Elmer Gantry and starred opposite David Janssen in the notoriously dreadful Dondi. We salute you.