The 10 most-succesful films of 2013
Oh why not? It's Christmas Eve. What else are we going to do other than considering the 10 biggest films of next year? Well, we could talk to our family or go wassailing. I've never wassailed in my life. I …
Oh why not? It's Christmas Eve. What else are we going to do other than considering the 10 biggest films of next year? Well, we could talk to our family or go wassailing. I've never wassailed in my life. I don't much like the sound of it. Let's have a stab at this. The real question is whether something that's not a sequel or remake can make it into the top ten. Only two films met that criteria in this year's list: The Hunger Games and Pixar's Brave. The former is already a franchise (see below) and, as regards Pixar, that studio has gone back to sequels. So, we certainly can't count on any repeat.
Anyway, here's a stab…
1. IRON MAN 3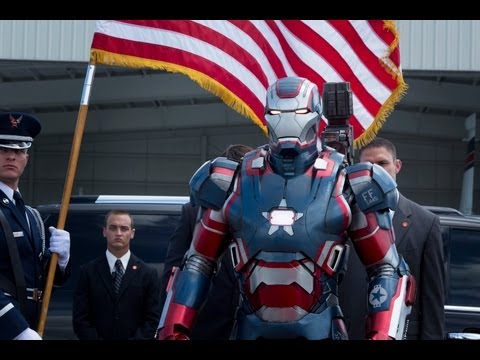 It's a slightly depressing notion. But it's far from implausible. Avengers was the biggest film in the world for 2012. Any old Iron (Man) will do.
2. MONSTERS UNIVERSITY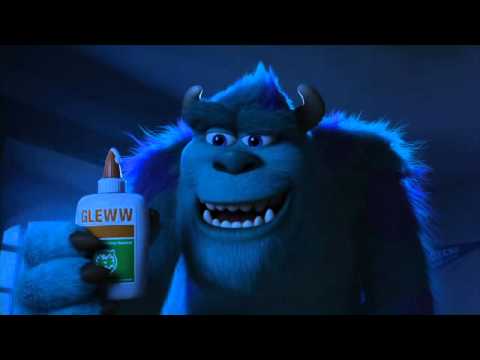 The last two Pixar films have, by the studio's standards, not performed brilliantly. Then again, Brave wasn't all that easy a sell and Cars 2 was plain bad. The sequel to Monsters Inc really can't fail.
3. STAR TREK: INTO DARKNESS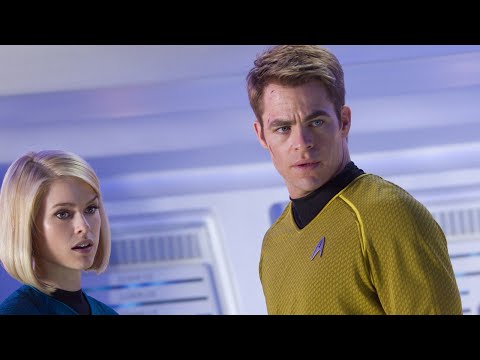 Tricky one this. You might say that the follow-up to J J Abrams's Star Trek is a slam dunk. But Star Trek does not do particularly well "overseas". Indeed, at the press junket last time round, they seemed terrified of mentioning the stars or the trekking.
4. THE HOBBIT: THE DESOLATION OF SMAUG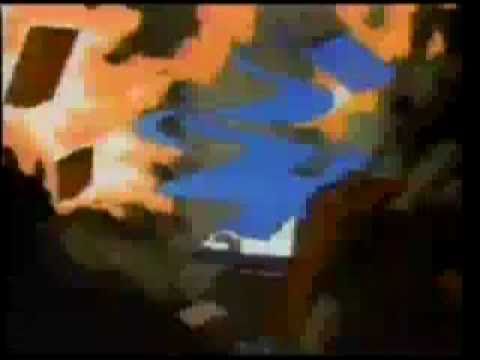 We aren't yet sure where part one is going to end up. It will be an enormous hit. But it probably wont be as big as any episode from Lord of the Rings. Still, nothing bar natural disaster is going to stop parts one and two from occupying top 10 spaces.
5. THE HUNGER GAMES: CATCHING FIRE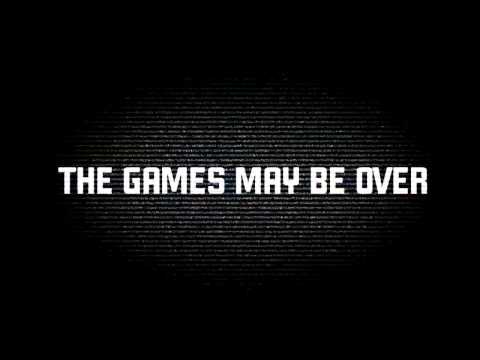 Well, at least it's a new franchise. Virtually everything else here has, in some form or another, been lurking around for decades. Good luck to them.
6. MAN OF STEEL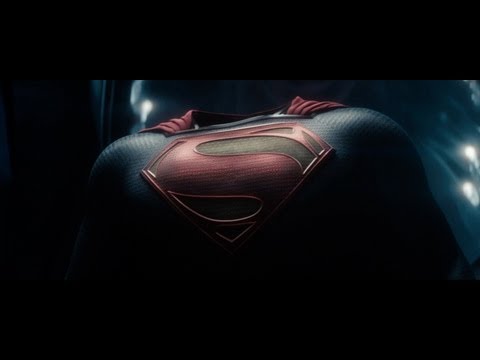 Zack Snyder is not the greatest director in the world. Superman just doesn't seem that cool. The last reinvention of the comic — yup, this is a reboot of a reboot — didn't do as well as might have been hoped. Heck, Warners will force us to go and see it.
7. THE LONE RANGER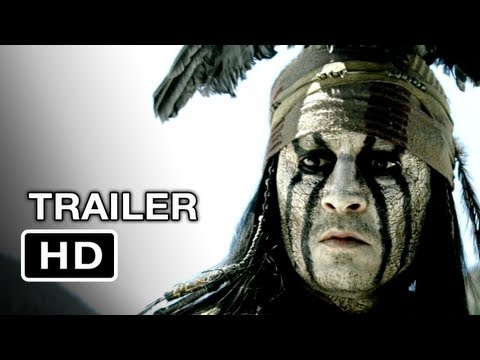 It doesn't sound all that wonderful. But Gore Verbinski has a record of making lacklustre Johnny Depp films into massive hits. The two men were, after all, co-conspirators on the Pirates of the Caribbean flicks. And they were mostly dire.
8. THE SMURFS 2
You may smirk. But the last film comfortably made it into the 2011 top ten. There is no way this picture won't repeat that feat. It could even go higher.
9. THOR: THE DARK WORLD
Once again, with Avengers withdrawal symptoms setting in, it seems hard to credit that this film will not make it into the chart. The last one was properly good fun.
10. PACIFIC RIM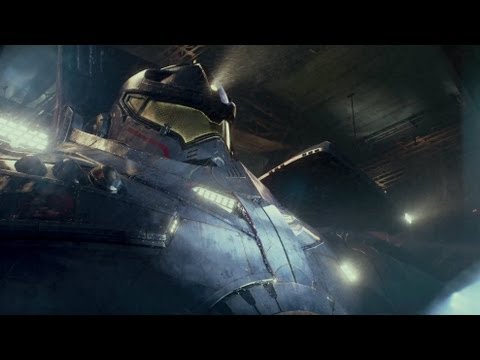 Call be naive. But some part of me believes that if a billion punters will go to see a terrible Michael Bay film about squabbling robots, then that same billion will go and see a promising Guillermo del Toro film on the same subject.