Screenwriter's Albums of the Year
Hold on to your hats. It's the moment absolutely nobody has been waiting for. Yes, it's time for this column's choice of the LPs of the year. There are astonishing developments in 2012. As Alva Noto failed to release a …
Hold on to your hats. It's the moment absolutely nobody has been waiting for. Yes, it's time for this column's choice of the LPs of the year. There are astonishing developments in 2012. As Alva Noto failed to release a record and Keith Jarrett's only album was a modestly interesting disinterment of live recordings from the European quartet, neither of those regular contributors make an appearance . I shouldn't fret. They'll be back next year.
A few observations on what else is not there. Like many other fat bores of a certain age, I waited for the new Dexy's album with great eagerness. I then listened in horror and  disbelief while perusing mad raves in too many places. We expect Kevin Rowland's records to sound like the aural symptoms of a nervous breakdown. And One Day I'm Going to Soar certainly met that criterion. But it was also boring, creepy and infused with yet more annoying cod-Irishness. What on earth was everybody on about?
I also could make no sense of supposed new psychedelic maestros Tame Impala. We said no to Jefferson Airplane first time round, thank you very much. Move on. We don't give at the door.
As for the much touted Frank Ocean, he's perfectly all right.  I wouldn't throw him down the stairs for looking at me sideways. But he doesn't strike me as the risen child of a higher undiscovered God either. Stevie Wonder need not beware.
Oh, and that Fiona Apple thing was just embarrassing. At least Taylor Swift locates a few tunes before boring us with her tedious personal problems.
Anyway, here's what I was went for…
10. AN AWESOME WAVE BY ALT-J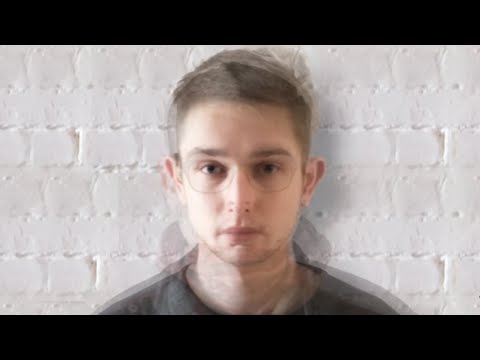 A hard one to pin down this. Much of it was a bit indie windie and, as a result, it won the Mercury Prize. Then again, some of it is a bit avant garde. Other songs are all fainting-maiden-aunt. The track above is absolutely lovely. There is every possibility that they will become insufferable within a year or so. On that topic…
9. DJANGO DJANGO BY DJANGO DJANGO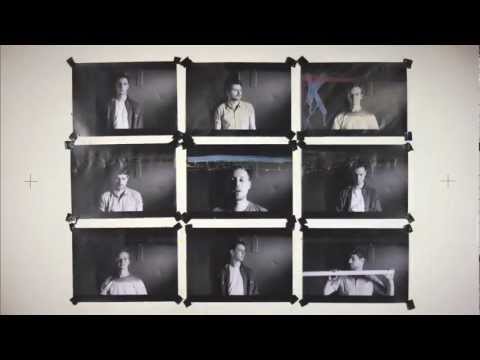 Oh Lord. Not another bunch of Scottish art students with asymmetric hair? I thought we'd drained that particular well back with bloody Franz Ferdinand. Actually, I was just guessing they were art students and then looked it up and discovered I was right. Jesus! Well, they hardly met at hod-carrying class. Oh, the record's great, by the way.
8. CROWN AND TREATY BY SWEET BILLY PILGRIM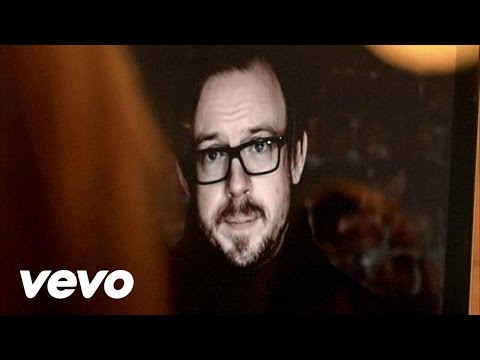 Okay, the latest album from the Buckinghamshire art-folkists is not up to the standard of 2009′s Twice Born Men. Well, d'uh. That's one of the best albums of the past 10 years. So, what the heck do you expect? Bloody moron! Still beautifully melodic and filled with a sense of loss. Suitable accompaniment for a glass of cloudy ale and a hunk of stinking hard cheese.
7. LUXURY PROBLEMS BY ANDY STOTT
More ethereal techno from the Mancunian wizard. Well, you can't argue that the video doesn't belong on a "blog" largely devoted to cinema. The first person to identify all the movie stars in the clip and send them in on a postcard will have wasted an enormous amount of time. Still, if you can be bothered…
6. SLEEP GAMES BY PYE CORNER AUDIO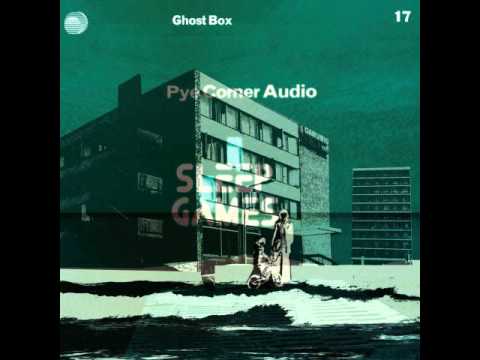 Ah, the wonders of Ghost Box records. As most readers will be aware — being clever coves — the record label was heavily involved with the look and sound of Berberian Sound Studio, one of the year's very best films. Their final release of 2012 features the usual blend of eerie melodies and pointless archaic noises. Splendid stuff!
5. MUSIC FOR THE QUIET HOUR/THE DRAWBAR ORGAN BY SHACKLETON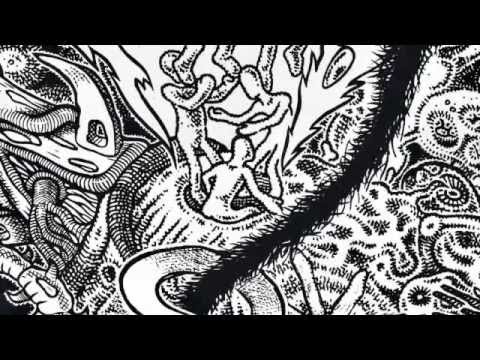 The dread word "dubstep" — too often a punchline in Peep Show — is still associated with Sam Shackleton. Do not let that put you off. This is a fantastically spooky album that defies all reasonable classification. Some of it is quite melodic. Bits of is just blokes talking. What's that all about?
4. DEVOTION BY JESSE WARE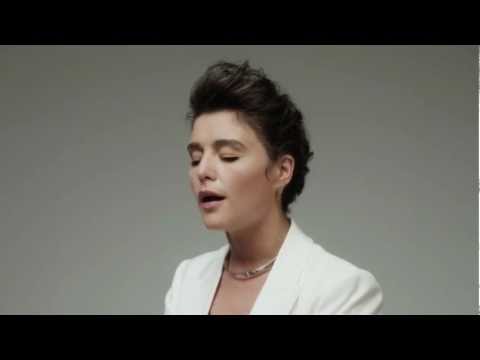 Sod Mr Ocean. This is so clearly the R 'n' B LP of the year. Obviously, you do hear it in coffee shops occasionally and feel a bit dirty. But the south Londoner delivers a really cracking series of songs. 110 % seems to be the track I have played most often in my iTunes library this year. So, sue me.
3. SWING LO MAGELLAN BY DIRTY PROJECTORS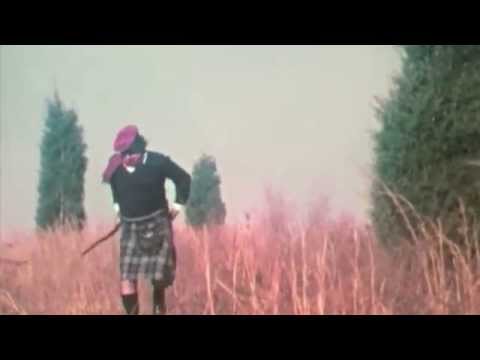 Oh, for bugger's sake. What am I doing? I really am sick to death of these jerks sitting around in their lofts in wretched Brooklyn (or filthy Portland) pondering which bit of their beard to shave into an avant-garde pattern. Just look at the ironic geek-golfing in this video. Jesus, a spell in the army would do them good. But, feck it, this is just such a bloody good record. Damn the hipsters to hell! (See also Django Django)
2. BISH BOSCH BY SCOTT WALKER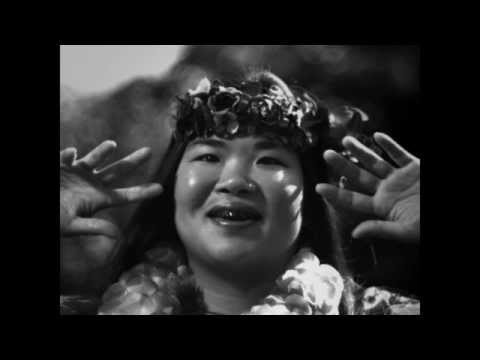 No joke. This record actually caused my cat, Magwitch, to run yelping about the room in a state of extreme terror. Then he went into his box and wouldn't emerge until I put on something by the Walker Brothers. I am aware that a million people think that anybody who claims to like late Scott Walker is a bloody fraud. Heck, my cat thinks that. Well, I love it. "Like choirs of pigs seeking revenge!" Bash, bang, clatter! That's his catchphrase.
1. THE SEER BY SWANS
Are you kidding? There is only one serious candidate for album of the year. Everything else is trailing along in its roaring wake. I am aware that, earlier this year, I argued that claims of "a return to form" for any artist are almost always greatly exaggerated. This is a different story. Fans of American post-punk will remember Swans as a group that used to play very loudly and very, very sllllooowwwllllyyy. The new album is not a return to form. It's a massive advance on anything they've ever done before. A vast, discordant attack, The Seer hammers its way into your poor wee brain and refuses to relinquish squatting rights. A masterpiece. Great cover, too.