Toby Jones and Anthony Hopkins are Hitchcock
News reaches us that Fox Searchlight is awfully happy with Sacha Gervasi's Hitchcock. The director of Anvil! The Story of Anvil – also a former employee of Ted Hughes and father of Ginger Spice's child — is attempting to tell …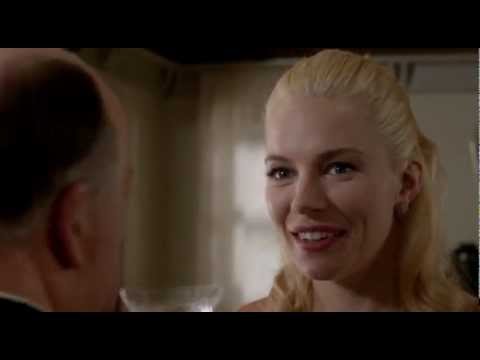 News reaches us that Fox Searchlight is awfully happy with Sacha Gervasi's Hitchcock. The director of Anvil! The Story of Anvil – also a former employee of Ted Hughes and father of Ginger Spice's child — is attempting to tell the story of Alfred Hitchcock's efforts to bring Psycho to the screen. Anthony Hopkins plays Hitch. Scarlett Johansson is Janet Leigh. Helen Mirren has the key role of the director's long-sufferimg wife Alma Reville. Everybody expected the picture to reach us next year. Then, last week, baby Fox announced it would emerge in the US this November. Translation: we smell small golden men with no clothes on. The Oscars! I'm talking about the Oscars. Do keep up.
Hopko is Hitch.
It sounds awfully interesting. But there's more. In a slightly weird outbreak of synchronicity, The Girl, a TV movie  following Hitchcock's experiences making The Birds, is reaching completion. Toby Jones plays Hitchcock. Sienna Miller is Tippi Hedren. Yes, that's right. Not only is the HBO/BBC  film also about Hitchcock's efforts to make a classic of the macabre. It's set just a few short years after the Fox picture.
Jonesey is Hitch.
Of course, Toby has been here before. In 2005, Philip Seymour Hoffman won an Oscar for playing Truman Capote in the economically named Capote. Less than a year later, Jones played the writer in the equally good — but overlooked — Infamous. It seems sadly inevitable that Jones will be overshadowed by another Oscar-winner this time round. But he may well deliver the superior performance. Jones is rarely bettered. It's all fascinating stuff.