The 10 best Bond films for the 50th Anniversary
Just under a decade ago I wrote a piece for the Irish Times Magazine on 50 years of James Bond. There were several theses competing for attention. The main gist was: ignore the films, read the books. Yes,  Ian Fleming's …
Just under a decade ago I wrote a piece for the Irish Times Magazine on 50 years of James Bond. There were several theses competing for attention. The main gist was: ignore the films, read the books. Yes,  Ian Fleming's novels are sexist, racist and unbearably snobbish. But the prose is perfect and — with their worship of luxury — they offer an interesting sideways look at post-war austerity. Since then, the books have been published in a dazzling array of editions from a selection of publishers. But I get no sense that anybody has followed my advice. If you are interested, Penguin publishes a really nice anthology of the three best with an introduction by Christopher Hitchens.
That article was timed to coincide with the anniversary of the publication of Casino Royale, the first book. As you will have already worked out, it took nine years for the first film to emerge. Dr No was a hit. From Russia with Love followed. Within a few years, the films came to define a certain fantastic version of the swinging decade. Yet Bond himself was — particularly in the books — not really a character of the 1960s. His unreconstructed colonial attitudes were rooted in the years before Suez. Largely ignored at the time (when the establishment still thought rock and roll a passing fad), one of the agent's most significant quotes appeared in Goldfinger. Sean Connery quipped: "My dear girl there are some things that just aren't done, such as drinking Dom Pérignon '53 above a temperature of 38 degrees Fahrenheit. That's as bad as listening to the Beatles without earmuffs." He's still a bit of a fogey now. You can't quite imagine the Daniel Craig version listening to grime (or whatever it is these days).
As we roll out our list, the series finds itself in an interesting position. Casino Royale re-energised the franchise (albeit by aping the Bourne films) back in 2006. Then the largely useless Quantum of Solace squandered much of that good will. Maybe Sam Mendes upcoming Skyfall will make a similar chart in 50 years time — by which stage James may have finally come round to Being for the Benefit of Mr Kite.
10. GOLDENEYE (1995)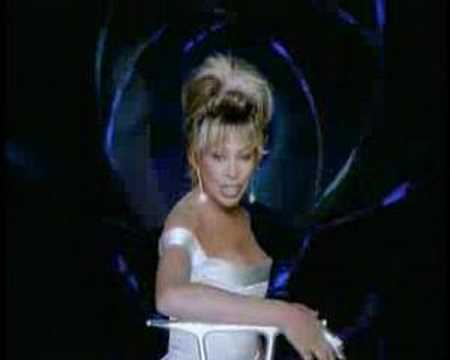 Let's be honest. The Pierce Brosnan films weren't great. It was always hard to tell quite how far down the road to pastiche we had travelled. So, a token entry for the first film in that sequence. Judi Dench makes her first appearance as M.
9. THE MAN WITH THE GOLDEN GUN (1974)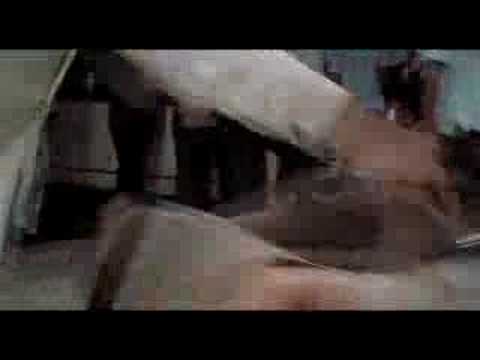 There were several cool things here. There was the lighter than clicked itself together to make the gun. There was Christopher Lee as Scaramanga. Erm, that's it. A decent Moore effort.
8. THUNDERBALL (1965)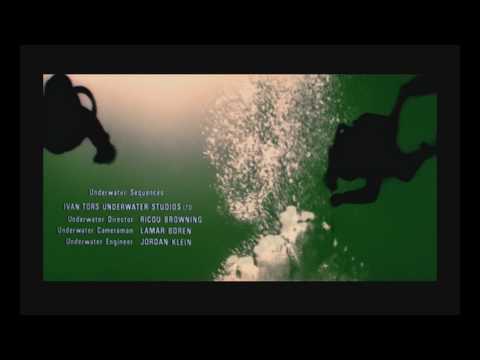 This was the one that took place largely underwater. As a result, large sections of the film were quite hard to make out. Let's hope they never release it in 3-D.
7. THE SPY WHO LOVED ME (1977)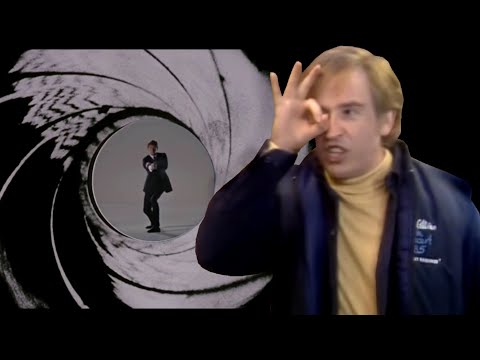 It's Alan Partridge's favourite Bond film (see above) and you can see why. Roger Moore is at his slinkiest. The puns are at their corniest. Some sort of motor car turns into a submarine. Suave!
6. CASINO ROYALE (2006)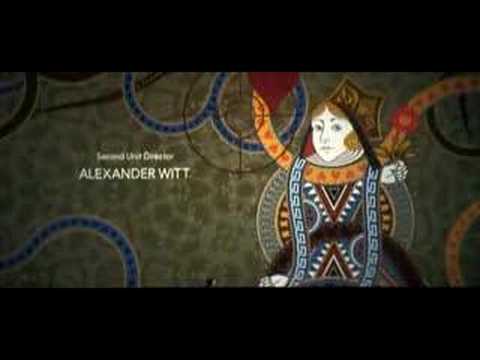 Hats off to EON productions for realising the series had atrophied and for attempting a serious re-invention. Yes, they pulled the style straight from one of Bond's descendants: the mighty Bourne series. But they did — something they disingenuously promised before — actually return to the books.
5. LIVE AND LET DIE (1973)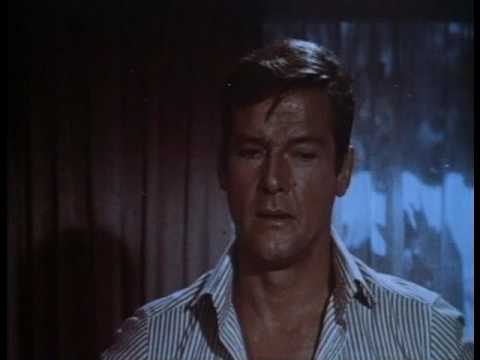 You could complain about the cynicism and borderline racism. Blaxploitation was in, so the producers dug out a Fleming novel largely set in Harlem. The film does, however, remain enormously good fun. None more 1970s.
4. YOU ONLY LIVE TWICE (1967)
Nah nah nah nah nah NAH nah! What a tune. The film is also pretty good. Here's the hollowed-out volcano. Here's Donald Pleasence as the definitive Blofeld. Roald Dahl helped write the script, you know.
3. FROM RUSSIA WITH LOVE (1963)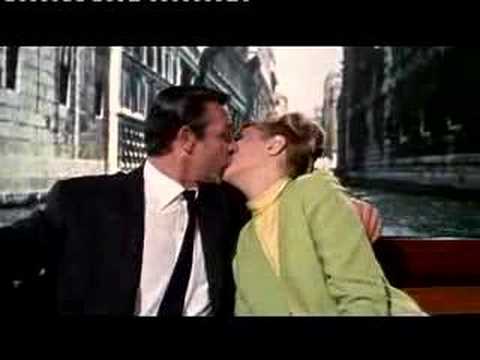 If you have already cheated and looked below you will see that I haven't included Dr No. That film doesn't feel like a proper Bond film just yet. The second film finds all the elements — including sleek AOR theme tune — firmly in place. Rosa Klebb is played by Lotte Lenya, wife of Kurt Weill. Beat that.
2. GOLDFINGER (1964)
Quite properly regarded as the best of the Connery Bonds, the picture drips with cool, features great one-liners and profits from a highly original performance by Gert Fröbe as the title character. He was named for the architect Ernö Goldfinger, fact fans.
1. ON HER MAJESTY'S SECRET SERVICE (1969)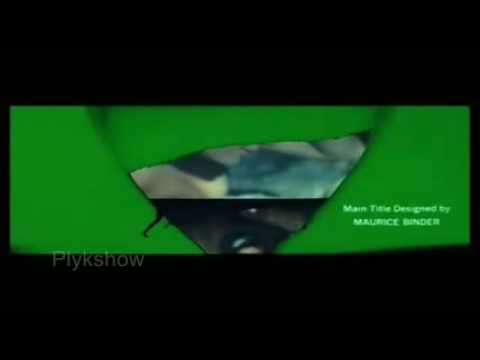 Yes, yes, yes. So, he refuses to pick a film starring the perfectly okay Timothy Dalton, but he selects the only one starring the wooden George Lazenby. As it happens, the film has been greatly rehabilitated in recent years and is now seen as something of a flawed classic. Diana Rigg is super. The opening beach fight is nicely weird. And the snowbound chases are beyond compare. Christopher Nolan has acknowledged its influence on Inception and there is surely an allusion to the picture in Steven Soderbergh's recent Haywire.