The Five greatest bicycle films for Dublin Bike Week
Forget all those noisy car films. The bike is where it's at.
Would you believe it? Just before I sit down to list the greatest ever bike films, I discover that I have a puncture — a major one too. I could actually hear the blasted thing deflating as I cycled back from an appearance on Gavin Burke's excellent Cinerama show on Phantom FM.
Never mind. It's always bike week here at Clarke Towers. The machine transports your correspondent daily from screening to sandwich emporium to off-licence. We are, thus, delighted to unveil a two-wheeled tribute to the greatest of all personal vehicles.
Is it about a bicycle? Yes, it is.
5. PEE WEE'S BIG ADVENTURE (1985)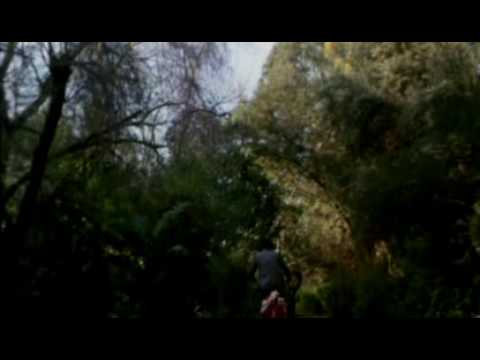 As Tim Burton disappears ever more deeply up his own Gothic ringpiece, his first feature seems increasingly fresh and likable. Paul Reubens plays a child-man whose love for his two-wheeled dream machine borders on the psychotic. The vehicle is a bit flashy. But it suits the protagonist nicely.
4. ET: THE EXTRA TERRESTRIAL (1982)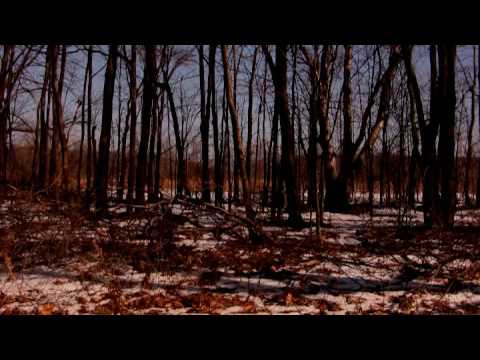 Bikes do not appear throughout, but the scene where Eliott and his chums take to the sky neatly encapsulates all the dreams and aspirations of childhood. David Cronenberg recently described this film to Screenwriter as "sentimental crap". He's only half right. You would need a heart of stone…
3. BREAKING AWAY (1979)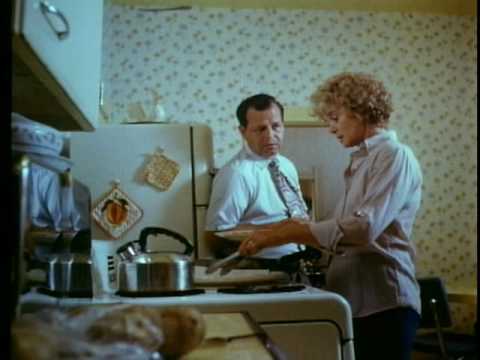 Peter Yates's lovely tale of growing up in Indiana has got somewhat lost in the mix over the years. In its time, however, it was very highly regarded. Bicycle racing plays a significant part in the story and, no doubt, acts as a metaphor for something or other. Still delightful.
2. JOUR DE FETE (1949)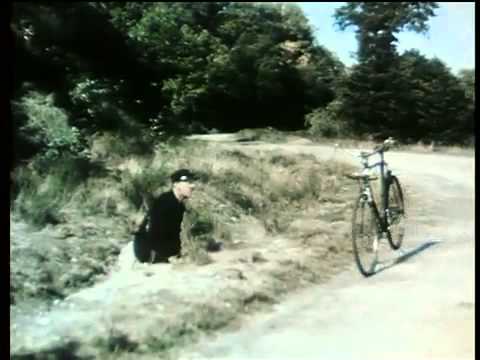 We would also have included Belleville Rendez-vous, but the bike scenes in that are so conspicuously a tribute to Jacques Tati that it would have seemed a bit superfluous. The great man's 1949 film concerns a bumbling mailman who is never entirely in control of his bike. Oddly, it was filmed in both colour and black and white. We prefer the latter version, but this trailer still does the trick.
1. BICYCLE THIEVES/ LADRI DI BICICLETTE (1948)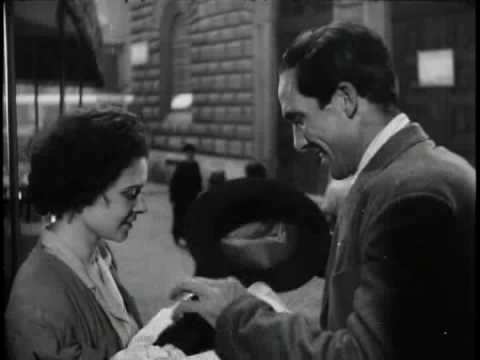 If you didn't see this coming then you are in the wring place. In My Voyage to Italy, Martin Scorsese referred to it by its original English title of The Bicycle Thief. The general consensus, however, states that we are all bicycle thieves. (It also happens to be a direct translation.) So, we will respectfully disagree with Martin and go with the Anglophone title as it is now most usually rendered. What more needs to be said? Vittorio De Sica's neo-realist masterpiece remains among the most moving films ever made. Of course, given that it involves the search for a missing bike, there's really not all that much cycling in it. Let's not split hairs, okay.