Trailspotting rubs chin at The Avengers
Over the last year, I have made a few smart Aleck comments about The Avengers. Let me just clarify my position. I'm not particularly down on the project. Quite a few of the recent Marvel adaptations — Iron Man and …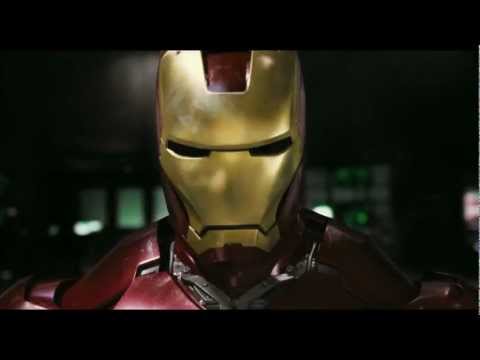 Over the last year, I have made a few smart Aleck comments about The Avengers. Let me just clarify my position. I'm not particularly down on the project. Quite a few of the recent Marvel adaptations — Iron Man and Captain America notably — have been rather nifty and Joss Whedon, who's helming the project, is a very clever man. He is, of course, the brains behind Buffy the Vampire Slayer and the super Firefly. What's been getting me down is the endless sneaky promotion for the thing — all those tedious cameos by Samuel L Jackson, in particular.
The trailer is a classic of its kind. That is to say it features enough explosions, enough blaring rock music and enough rapid quips. Frankly, you will learn nothing at all from this promo. But who cares? It includes two superb one-liners from the indestructible Robert Downey Jr. "Big man in a suit of armour. Take that away what are you?" Cap asks. "Genius, billionaire, philanthropist," Bob replies. The one about the Hulk is even better.
Marvel knows what it's doing. The trailer for Iron Man generated an enormous amount of buzz. One could argue that it probably earned the film an extra $20 or $30 million.  And that promo was driven by Downey's dry wit. The film wasn't bad either. So, who knows? The Avengers could be okay.
Don't go away yet. Samuel L Jackson will be along in a moment to say something enigmatic.