When critics and punters clash
No, this is not about Harry Potter (well, not entirely). The efficient review-compilation site Metacritic has just published an interesting article listing those films which ran up the biggest differentials between the aggregate ratings of reviewers and visitors to the …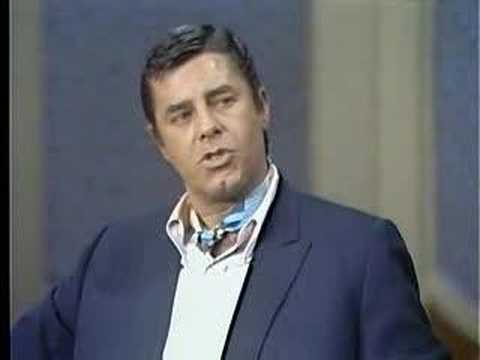 No, this is not about Harry Potter (well, not entirely). The efficient review-compilation site Metacritic has just published an interesting article listing those films which ran up the biggest differentials between the aggregate ratings of reviewers and visitors to the site. The chart was divided into two sections: films critics love, but punters were unsure of and films citizens admired, but reviewers couldn't get along with.
Not altogether surprisingly, the first list contained a fair few quasi-art-house releases that played in mainstream cinemas. Metacritic visitors were not all that impressed by Sideways, Old Joy or (poor Alexander Payne) About Schmidt. (Come to think of it, I remember a projectionist at a Dublin cinema once telling me that he and his colleagues had christened the latter film "About Shit".) What is, perhaps, more surprising is that bona fide avant garde flicks — notably Claire Denis's 35 Shots of Rum and Hsiao-hsien Hou's Flight of the Red Balloon — actually occupied the top two positions. It's not as if anybody stumbled into Red Balloon thinking they were getting Anger Management or The Bucket List. Fair dues to the arthouse punters.
The second list is — for the domestic reader — a little more puzzling. What the heck is Out Cold? The number one film in the chart, Wiki-research tells me, stars Lee Majors and a then-unknown Zach Galifianakis in a tale of snowboarders and their comic discontents. Now, I haven't seen this 2001 picture (it was not released in these territories). It could well be a masterpiece. But, with a mighty user rating of 9.5, it's hard to avoid the conclusion that some sort of underhand, on-line campaign is at work. If it's great and I'm libelling the film, please let me know. Other films that never emerged here include Joe Dirt (David Spade in a mullet), How High (Method Man goes to Harvard) and Saving Silverman (Steve Zahn is Steve Zahn). More interesting is the inclusion of Christophe Honoré's creepy Ma Mére. It's nice to see that the Isabelle Huppert fans are keeping pundits on their toes.
To be fair, the Metacritic punters — in the first list, at least — make a fair degree of sense. Cold Mountain really was dreary and The Queen was a superior TV movie. I've already droned on about the disparity between citizens' and critics' opinions of Lost in Translation. So, we'll leave that one hanging.
Glancing at Metacritic's two lists, one does get a slight sense that the debate still hangs around an ancient perception: critics are too fond of boring "arty" films and don't pay enough attention to popular crowd pleasers. This may be so. But, in an age where, at the touch of a keyboard, the internet fan can access any number of mainstream-happy pundits, I think it is reasonable for hoity-toity critics to focus on more difficult and more obscure works.
For the record, if asked for my picks of the most unfairly maligned films — I mean really, appallingly hammered — releases, I would select three underrated gems that nobody could regard as arthouse snooze fests.
1. Gentlemen Broncos (2009) Metacritic rating — 28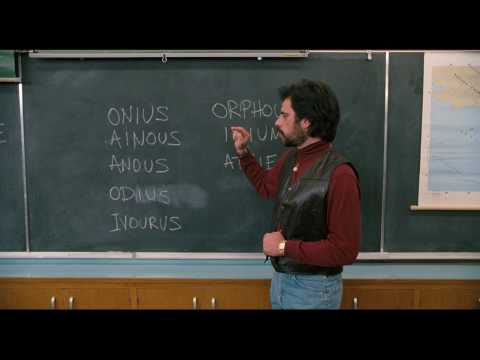 It's a little unfair to pick a film that wasn't released here, I know — shame on you, 20th Century Fox — but Jared Hess's mad comedy is an absolute hoot. True, the antagonist, a terrible fantasy writer. does sound a little like Garth Merenghi. But a good is joke worth repeating.
2. Strange Wilderness (2009) Metacritic rating — 12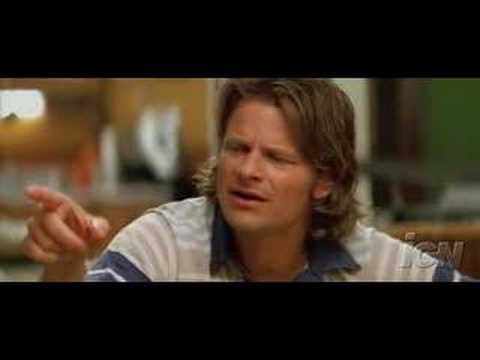 Incredibly chaotic. Apparently filmed when everybody was stoned. But all the funnier for that.
3. Orphan (2009) Metacritic Rating — 42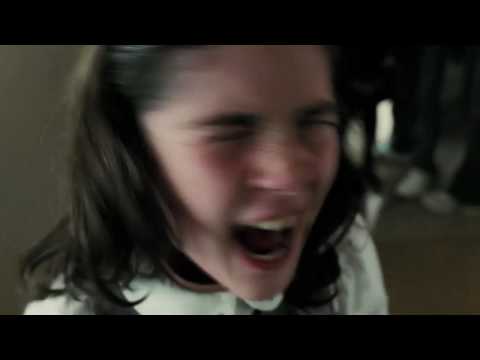 One of the greatest of recent horror films, Jaume Collet-Serra's piece features a last-act reversal of stunning audacity.  With a 42-rating, it wasn't that badly received, but some of the brickbats were quite extraordinarily fierce. A depraved, worthless piece of filth, apparently.
Having typed out this list, I am reminded that British and Irish critics were kinder to all three of these films than their American counterparts. Come to think of it, we were also harder on Cold Mountain and the useless The Curious Case of Benjamin Button. Make of that what you will. There's another "blog" post in those particular discrepancies.