The last time Holland got through to the final…
…was in June 1978. Gosh it seems like a long time ago. You're the One That I Want was at number one in the UK charts and — you're way ahead of me — Grease was the big movie on …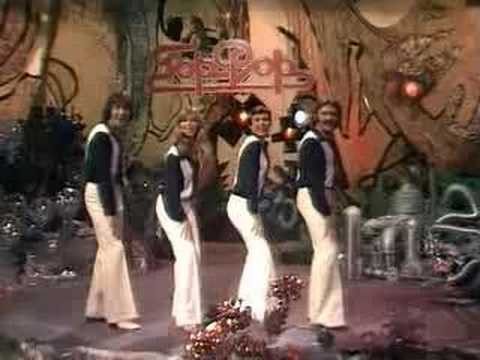 …was in June 1978. Gosh it seems like a long time ago. You're the One That I Want was at number one in the UK charts and — you're way ahead of me — Grease was the big movie on this side of the Atlantic. The new film releases that month included The Cheap Detective, Jaws 2, Convoy and Damien: The Omen II. Hang on a moment. Barely a week goes past without some twit writing an article saying that all we get in the cinema these days are crappy sequels. This week the third Twilight movie and the third (or fifth, if you're an AvP purist) Predator films are released. Neither is a masterpiece, but each is better than either Jaws 2 or The Omen 2.
Maybe we are not, after all, aboard a hand-cart on the way to hell. Then again, maybe we have always been aboard the same hand-cart.
All together. Uh oh, Figaro. He's got magico. Uh oh, Figaro. He's a Romeo.