The Ten Best Sitcoms of All Time
Hey, June is here. What better way of frittering away the silly season than compiling some sort of pointless list? So here is the definitive chart of the best ever situation comedies. For the record — just to avoid confusion …
Hey, June is here. What better way of frittering away the silly season than compiling some sort of pointless list? So here is the definitive chart of the best ever situation comedies. For the record — just to avoid confusion — I am not allowing animation into the race. Hence, no Simpsons, Family Guy or South Park.
10. BILKO (1955-1959)
Phil Silvers remains the ultimate ducker and diver. Readers of a certain age will remember the series reinvented as Top Cat.
9. YES MINISTER/YES PRIME MINISTER (1980-1988)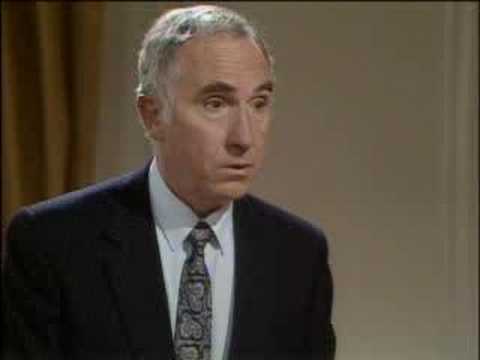 In retrospect, the series had a faintly Thatcherite flavour. It was, after all, a powerful argument for small government. Fantastically hilarious for all that.
8. CHEERS (1982-1993)
A huge bundle of warmth reconstituted as classic mainstream comedy. Stirred up the notion of sitcom-as-soap that later led to the grisly Friends.
7. CURB YOUR ENTHUSIASM (2000-present)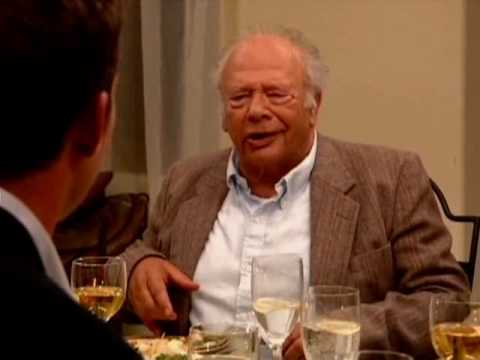 How much milage can you get from one appallingly grumpy solipsist? A very great deal, it appears.
6. THE LARRY SANDERS SHOW (1992-1998)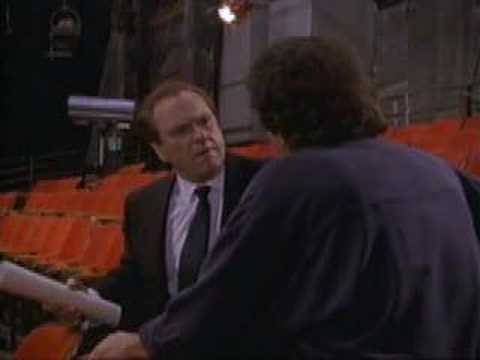 A good comedy creates, maybe, one immortal character. A great comedy sometimes manages two. Larry Sanders managed three masterpieces: Larry, Hank and Artie.
5. THE MARY TYLER MOORE SHOW (1970-1977)
Another host of great characters in a show that could be seen as a forerunner of Larry Sanders. It managed not one, but two hit spinoffs: Rhoda and Lou Grant.
4. DAD'S ARMY (1968-1977)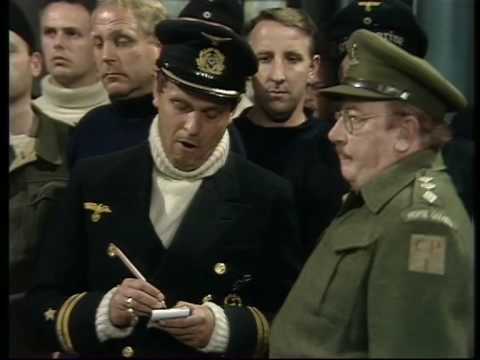 Only the very best Ealing comedies managed such a delicious collection of fine British character actors. John Le Mesurier's work, in particular, is stunning. Don't tell him Pike!
3. SEINFELD (1989-1998)

No other sitcom has played so effectively with structure. The Gum episode features some of the best ever comic writing in American television.
2. THE OFFICE (2001-2003)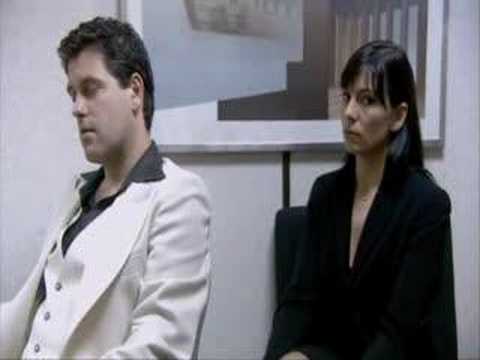 Too soon to rate it this highly? I think not. A pitch-perfect balance between comedy and tragedy.
1. FAWLTY TOWERS (1975-1979)
Yes, sorry to be so predictable. Somebody once said these are the 12 most perfect farces in the English language. It sounds like hyperbole, but, with apologies to Mr Orton, Mr Ayckbourn and Mr Travers, it's hard to think of any better.