I just want to start a debate…
Look, I just wanted to start a debate about the Sudetenland. I just want to start a debate about the disingenuous use of the phrase "I just want to start a debate". I don't know when this happened, but, at …
Look, I just wanted to start a debate about the Sudetenland.
I just want to start a debate about the disingenuous use of the phrase "I just want to start a debate". I don't know when this happened, but, at some point in the last half-decade, those seven words came to be used as the standard get-out clause for anybody who didn't have the guts to unambiguously express their supposedly controversial views.  You know how it goes. "Now look, Pat. When I said I supported the mass castration of all short people I was just trying to start a debate on the superabundance of non-enormous citizens." That sort of thing.
I was reminded of this last month while watching Bill Maher (who I generally like, incidentally) talking paranoid, pseudo-scientific garbage about the dangers of vaccination. The variation on the dread phrase appears around 0:25.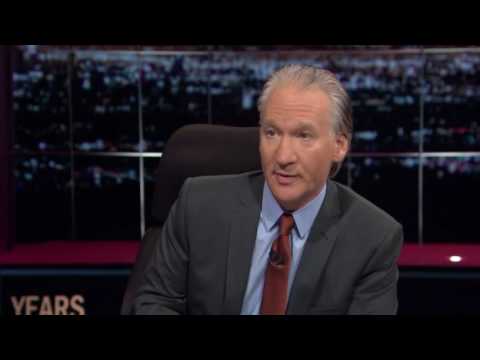 That's not what you're saying Bill. Or, rather, that's not all you're saying. You are saying, like notorious horse-frightener Dr Andrew Wakefield, that vaccinations are substantially more dangerous than the conditions they ward against. Now, we don't have space to rubbish this nonsense in Screenwriter and that's not the purpose of this particular post, anyway. (Mind you, it is interesting to note that, of all people, Bill, who has so vigorously ridiculed the 9/11 truther fruitcakes, has climbed aboard this particular charabanc.) My point is simply this: say what you mean and stop pretending you're just running a metaphorical flag up a virtual pole.
Jack Straw, the British Justice minister, recently said something similar while revisiting his much-discussed comments detailing how he preferred female Muslim constituents to remove their veils when visiting his surgery. Again he was "just trying to start a debate". No you weren't, Jack. You were lodging an indirect objection to a practice you find troubling. There's nothing wrong with that. Just say what you bleeding mean, matey.