What's the film of the week? (And other questions)
I make it up as I go along, you know. Film of the week is Wes Anderson's agreeably strange version of Roald Dahl's Fantastic Mr Fox. It's not all that faithful to the book and it's maybe a little too …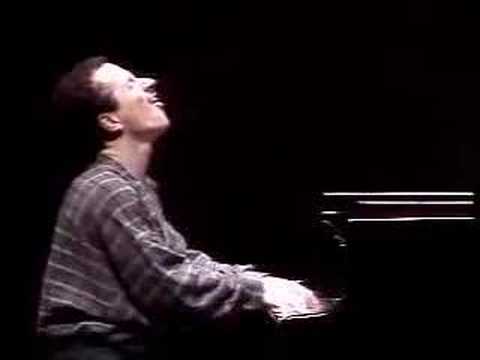 I make it up as I go along, you know.
Film of the week is Wes Anderson's agreeably strange version of Roald Dahl's Fantastic Mr Fox. It's not all that faithful to the book and it's maybe a little too cool for its own good, but it stays true to Anderson's hyper-geek sensibility. Heck, the hero is even wearing the director's favourite corduroy suit.

The Cove

, a documentary about the slaughter of dolphins in Japan, is also worth a glance. Maybe they risk a few too many compromises in their desire to make things exciting, but, rather that than another An Irritating Truth.
Over there in the stinky slops bucket we have Cirque Du Freak: The Vampire's Assistant and The Goods: Live hard, Sell Hard. As regards the latter film, we, once again, find ourselves asking: what sort of medication is The Guardian's Mad Pete Bradshaw taking and can I have some? (I should say that Pete's a very good writer. But he doesn't half exhibit some eccentric views.)
Elsewhere in The Ticket you can check out my interview with Jason Schwartzman and read flesh-and-blood Screenwriter on the tricky matter of spoilers in reviews.
SCREENWRITER'S TOP FIVE OF THE LONDON FILM FESTIVAL SO FAR (with one-word review).
1. The White Ribbon (Austere)
2. Tales from The Golden Age (Sardonic)
3. Up in the Air (Suave)
4. The Road (Grey)
5. The Informant! (Zany)
If you're wondering, I have yet to (officially) see promising flicks such as A Serious Man and Taking Woodstock.
Screenwriter has been listening to Testament Paris/London by Keith Jarrett. The greatest improviser of the last 40 years delivers his best solo piano record for over a decade.
Screenwriter has been reading Inherent Vice by Thomas Pynchon. It's the "accessible" Tom of Lot 49 and Vineland, but, if you want to follow the plot, you may still need to take notes.
Screenwriter will be watching the following telly: Krautrock: The Rebirth of Germany, tonight on BBC4. There is no movement more fascinating. Rock on Amon Duul!