Daily Digest
Interesting things to read, watch and listen to.
With Serial now being broadcast every two weeks, do you think the steam will go out of it, or will it merely intensify that feeling of waiting and wanting amongst listeners – or perhaps neither? Personally, I like my podcasts weekly, but I completely understand that if a story being told is as complex and ongoing as the story in the second series of Serial, reporting, information gathering, structure and so on will change. The success of Serial initially was not just down to a captivating "true crime" story, but the form the podcast itself took. Obviously with a new season, when the form becomes familiar, the novelty that causes that buzz lessons. Will the second season lose momentum if it's available to audiences less often and for longer? All I know is that I'm still listening.
And on, true crime, here's an interesting piece in the Guardian about Making A Murderer.
Kanye West's new tune 'No More Parties In LA' featuring Kendrick Lamar.
Great, short, teaser for House Of Cards season 4: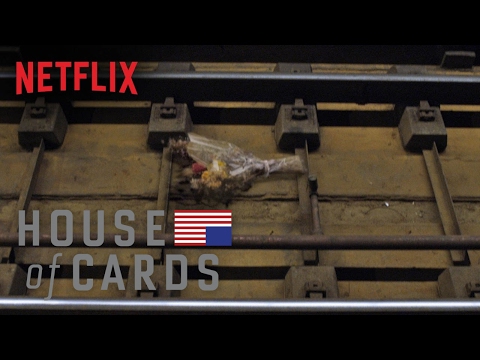 Love this article on presidential candidates stealing lesbian style ; )
This week's women's podcast has an interview with OSCAR-NOMINATED Emma Donoghue, a frank talk about women and pensions which is really worth a listen if you're someone like me who is in denial about everything to do with finance and the future, and Anthea McTiernan chats to women who have just seen Star Wars.
Brie Larson and Jacob Tremblay win at the Critics Choice Awards.
This is a cool idea. Cuvva is an app where you can get insured on a car on demand by the hour.
Very interesting piece on why 'Carol' failed to become the "lesbian Brokeback".