Daily Digest
Interesting things to read, listen to, and watch.
While many festivals flourish in a crowded market, it's also tough going for others. Jim Carroll wrote about the issues with Light Colour Sound earlier this week. LCS is a new kid on the block, but even the big guns often fall at the last hurdle, with the Jabberwocky festival in London put together by ATP, Pitchfork and Primavera Sound now cancelled. Jabberwocky had Neutral Milk Hotel, James Blake, Darkside, Caribou, Liars, Sun Kil Moon, and loads more playing, so that's a big blow for fans and artists alike, never mind the organisers. Camden Crawl went into liquidation. The Boardmasters festival in Cornwall was cancelled due to the small matter of a hurricane. Another World Festival in Buckinghamshire, where Snoop Dogg and Mark Ronson were on the bill was also cancelled. Last month, the I Am Music festival in Colchester also hit the skids. Junction 16 also had serious weather problems.
The new Nike Air Hurache Hyper Punch trainers are pretty cool.
Alejandro G. Inarritu is working on a TV project for Starz.
Scouted is city guides, coolhunter style.
Lauren Bacall RIP.
Jezebel goes up against its owner, Gawker media, and the failure to address a "rape gif" problem.
In Irish actor news, Jack Reynor will star in the new Sheridan/Pearson film, Secret Scripture. Meanwhile, Sarah Greene is back from Broadway and working on a new movie which also stars Bradley Cooper, Uma Thurman, Jamie Dornan and Emma Thompson.
Kiss Magazine is no more.
A Q&A with Natasha Lyonne aka Nicky Nichols from Orange Is The New Black: "My manager calls me and says, 'Hey, you just got nominated for an Emmy.' And I'm like, 'Thanks a lot, Dave. That's really nice of you.' It was clear to me that he was just ridiculing me for reasons unknown, at a very early hour. I genuinely didn't believe it."
Emma Stone is going to be in a production of Cabaret.
Robin Williams visiting US troops.
Clu – 'Mirrors'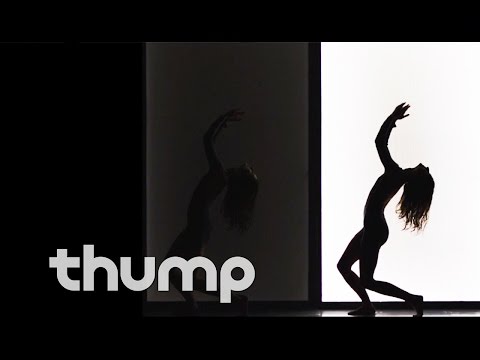 (via Nialler9)