All This Mayhem
A new skateboard doc tells the story of the Pappas brothers.
Australian brothers Tas and Ben Pappas were two of the most compelling skaters of the 90s, before Tony Hawk became the branded king of vert. A new documentary, All This Mayhem charts their career and hedonism, triumphs and tragedies.
There's a good article about the doc here.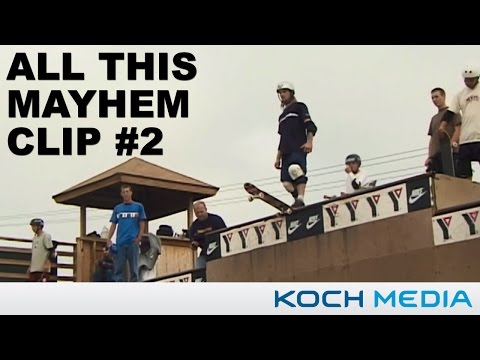 At the Light House Cinema this Sunday (10th) a screening of the film will be followed by a live satellite Q&A with Tas Pappas which I'm delighted to be hosting. You can get tickets to the event here.