The Queer Film Digest
Reviews from films I saw at GAZE.
This was my fourth GAZE as a member of the board, and one good thing about being involved in the organisation and planning of a film festival is that because you're hanging around all weekend, you get to see loads of films. I have to say, the calibre of this year's programme was excellent. I spoke to loads of people over the weekend, and few had many bad reviews to report from what they'd seen.
The theme of this year's festival was The Power Of Our Stories, and one thing GAZE always does is inform. It's fascinating to learn about queer stories from all around the world. It can be upsetting, enlightening, funny, depressing, but it's always interesting.
So here are a bunch of short reviews of some the films I saw.
The Circle / Der Kreis
I had pretty much no knowledge about the 1950s/60s gay scene in Zurich, but The Circle changed that. This is a beautifully constructed drama-doc about a membership organisation, a magazine, a bunch of people, their relationships, and the resistance they eventually faced. You rarely come across a drama-doc that doesn't feel clunky or over the top. The very concept of "dramatisations" is one that's hard to make feel authentic. But The Circle bucks this trend with panache. The set design and costume design was superb throughout, the performances were fantastic, and it's a brilliantly paced and edited piece of work – period drama woven around a documentary that avoids all the clichés you'd expect.

The Break
This was my favourite short from the new GAZE Gems collection, a new programme of trans and genderqueer short films. Taking the unlikely cue from the sonic evolution of Justin Bieber's voice, The Break focusses on the relationship trans people have with their voice, how it is impacted by new hormones, how it reenforces or undercuts their identity, how one's voice can help one "pass" as a particular gender or undermine the gender one seeks to present. It's an aspect of transition and gender identity that I hadn't thought deeply about before, but was really enlightened by.
The Celluloid Closet
A classic documentary for anyone with any interest in both film and general queerness, it was really fun to revisit this wonderful doc. If you haven't already seen it, do check it out.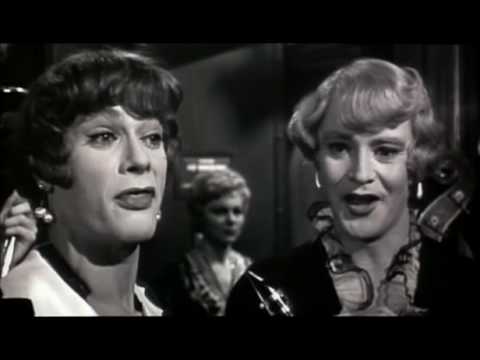 The Case Against 8
When Obama was elected to jubilant scenes across America, there was one group of people for whom his election coincided with one of the most controversial constitutional amendments in US history. Proposition 8 was passed in California by popular vote, dissolving all marriages between lesbian and gay couples in the state. This HBO documentary looks at the extraordinary legal case taken to overturn Prop 8, made all the more compelling by the attorneys who joined forces to take it on: conservative golden boy Ted Olsen, and David Boies, who had previously faced off against each other as the opposing attorneys in Bush V Gore. This is a great, glossy doc that speaks to many interests; politics, law, LGBT issues and beyond.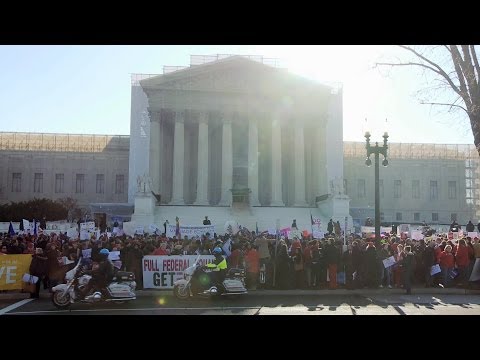 Queen of Ireland
Conor Horgan presented a preview of his upcoming documentary on Panti, which I've written about here.
African Pride
I've been following the progress of African Pride for over a year, so I was excited to finally see it. This is a heart-wrenching lo-fi documentary about the lives of black lesbians in the townships of South Africa. Listening to these women's stories, resolve, determination and commitment to continue their DIY grassroots activism in the face of murder, rape, violence and harassment of lesbians in South Africa was both heartening and upsetting. Being introduced to their stories is what GAZE is all about.

We Love Caged Lesbians
I adored Emma Smart's presentation on the history of TV and film's representation of women behind bars. Super entertaining and informative.
Camp Beaverton: Meet The Beavers
This was one of the documentaries I was most looking forward to during GAZE, and it didn't disappoint. Burning Man is a festival that intrigues me and intimidates me in equal measure, but these queer women who gather at Camp Beaverton in the pop-up desert city every year added another layer of fascination. This is a documentary about characters, relationships, the boundaries of sex, what can happen when people want to test themselves and their sexual behaviour, queer solidarity, and self-awareness. I can't IMAGINE the deep and meaningful conversations that go on at Camp Beaverton, and I'm not sure if Burning Man is my cup of tea, but this focus on the crazy, sweet, wild and hilarious stuff that goes down over the week, was a really fun watch that prompted loads of 'will-we-won't-we-go' chats amongst my friends.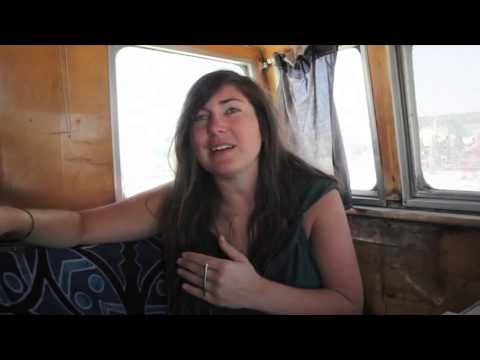 Croc-A-Dyke Dundee: The Legend of Dawn O'Donnell
I was prepared to love the intriguing lesbian O'Donnell who helped turn Sydney into one of the gay capitals of the world with her drag bars, parties, lesbian clubs and sex shops, but what I got instead was a fascinating tale of a ruthless business woman who wouldn't stop at anything to expand her empire and earn that dollah. Did she seem like a nice person? Hell no. But she was certainly an interesting one. This was a well-made film that left as many questions unanswered as the ones it asked.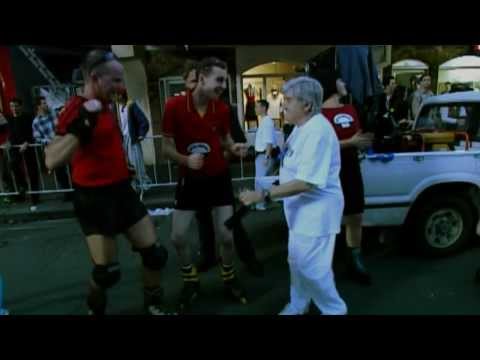 Boy Meets Girl
This was the surprise of the festival for me. I tend to mostly go for documentaries, but wandered into this rom com without any expectations. What unfolded was an incredibly sweet, funny, touching, sharply scripted film that was perfectly pitched. It's a triumph of a film. If you can imagine a brilliantly written full length Dawson's Creek flavoured rom com featuring a trans lead, then you've got some sense of it. Loved it.
Out In The Night
This documentary about a group of African American lesbians who were depicted horribly in the New York and American press after defending themselves against an attack in Manhattan made me so angry and frustrated about the homophobia, racism, sexism and classism that can colour the media and legal systems. It's a must watch, but prepare to be absolutely outraged on behalf of these women.

52 Tuesdays
This is the Big Gay Movie of the year and rightly closed the festival. It's a tender and packed story of a year in the life of a family whose mother is transitioning and whose daughter is testing her own sexual boundaries. The structure of this movie is really interesting – a clip from one Tuesday for a year – and it's a tender, cerebral depiction of a family trying to hold everything together.