The GAZE Top 10
What to check out at the queer film festival in Dublin this weekend.
This weekend, GAZE International LGBT Film Festival Dublin returns to the Light House cinema in Smithfield for a bunch of great queer films, talks, guests, and parties. Here's my top ten things (in no particular order, mind you) to check out at the festival.
Sunday lesbian film and TV screenings, from 2.30pm
Emma Smart, the BFI Flare (London LGBT Film Festival) programmer Emma Smart, presents We Love Caged Lesbians, which looks at how film and TV views women behind bars. GAZE then celebrates the 10th anniversary of The L Word with a screening of the final episode, and two other lesbian films, Camp Beaverton (which focusses on Burning Man) and Croc-A-Dyke Dundee. The later film's director Fiona Cunningham-Reid is a guest at GAZE too.
The Celluloid Closet, Friday, 6.30pm.
YesterGaze is a strand in the festival that revisits gay themes and conversations from history, and this year's free screening is the remarkable Celluloid Closet based on Vito Russo's groundbreaking history of queer representation in cinema.
Campaign of Hate: Russia and Gay Propaganda, Friday, 10.30pm.
With Russia's campaign against LGBT people in the spotlight, this hard-hitting documentary tackles the reality of the every day lives of Russian LGBT people and activists. (Contains scenes of a graphic nature: Viewer discretion advised)
52 Tuesdays, Monday, 8pm.
The acclaimed Australian film was nominated for the World Cinema Grand Jury Prize at Sundance, and won the directing award in the World Cinema Dramatic category. The film closes GAZE this year, so get down an hour before to have some chats and a drink at the bar in the Light House.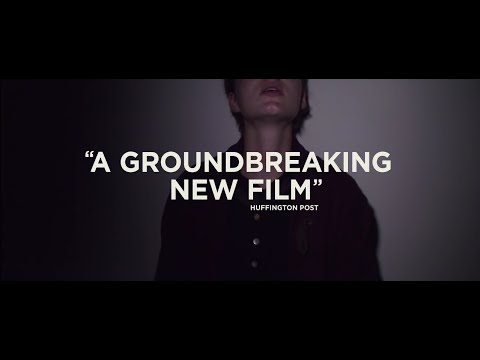 Marriage Equality panel discussion, Saturday, 4.30pm.
After a screening of The Case Against 8, Marriage Equality are hosting a panel discussion analysing the current situation in Ireland ahead of the marriage referendum in 2015.
Out In the Night, Monday, 1.30pm.
A powerful documentary focusses on four young African-American lesbians who were violently and sexually threatened by a man on the street in New York, defended themselves, and became depicted in the media as "a gang of killer lesbians."
The Queen of Ireland preview screening, Saturday, 6.30pm.
Conor Horgan has been busy at work making a documentary on Panti, that happened to coincide with the hugely significant 'Pantigate' affair that made Rory O'Neill's drag persona a national f***ing treasure and an international news story. At GAZE this year, Horgan presents a short preview of the upcoming documentary, which will be shown as a double bill with African Pride, which won Best Human Rights Documentary at the Galway Film Fleadh.
The Dog, Sunday, 6.30pm.
The remarkable story of John Wojtowicz, the man who tried to rob a Brooklyn bank in 1972 in order to finance his lover's gender sex-reassignment surgery, an event that became the inspiration for the Pacino film Dog Day Afternoon, and accidentally became an icon of the gay rights movement.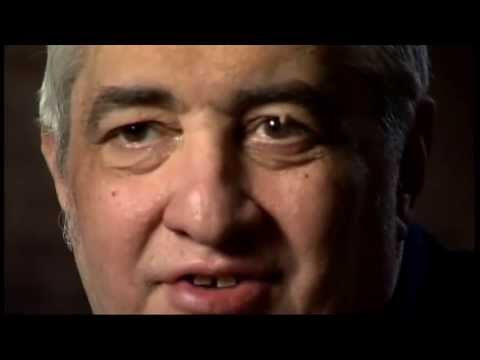 The Circle, Thursday, 8pm.
The opening night gala film at GAZE 2014 is a beautiful docudrama set in the 50s depicting the the story of Zürich's groundbreaking gay network and magazine, Der Kreis.
Irish Lives: My Transgender Journey, Friday, 2.45pm.
GAZE hooks up with TENI this year to present this film, and its free screening is followed by a panel discussion. GAZE gems is also a new series of shorts focussing on trans* and genderqueer experiences and stories.
(Declaration of interest: I'm on the Board of GAZE.)