Shonda Rhimes and the art of a making a good speech sound casual.
Rhimes gave the commencement speech at Dartmouth.
"I think a lot of people dream, and while they are busy dreaming, the really happy people, the really successful people, the really interesting, engaged, powerful people, are busy doing."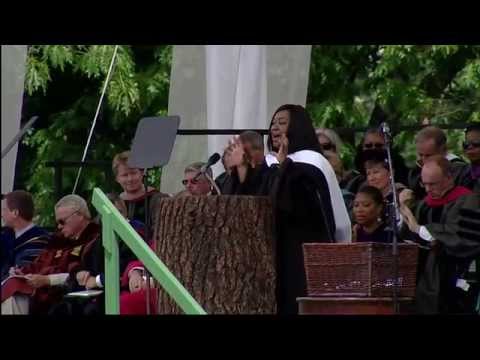 The Guardian has a list of five kickass monologues Rhimes has crafted across Greys Anatomy and Scandal.