Jonah Hill goes into damage control
The Wolf Of Wall Street actor holds his hands up after disgusting homophobic slur.
Jonah Hill interrupted his own ascent over the weekend with this incident. It really is appalling behaviour from such a high profile and well respected actor. Anyone who reaches for that kind of slur should really check themselves. Hill appeared on Jimmy Fallon in crisis management mode to address his disgusting slur he used against a paparazzi.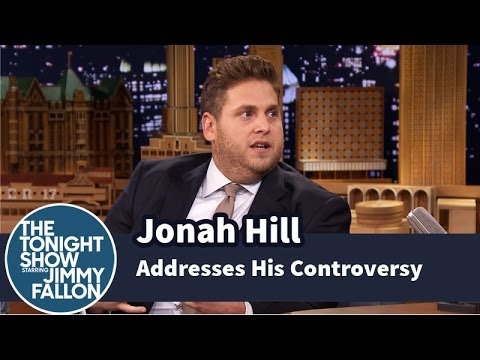 Watching the TMZ video, you can't help but think how annoying and invasive it must be to be followed down the street constantly with video cameras and shouting paparazzi. But using the words he did is hurtful not just to his LGBT fans, but to anyone with a sense of decency. That said, it's also good to see an actor reprimanded so severely and also subsequently come out in such an emotional way – be it rehearsed or not – to apologise for his actions. Perhaps it does show that times really are changing.