Is 'Grace of Monaco' really that bad?
Could this be Nicole Kidman's worst role since 'Bewitched'?
Over in Cannes, Grace of Monaco is getting a Rivera-sized kicking. The movie that opened the lauded festival is being universally trashed. Grace of Monaco stars Nicole Kidman and is directed by Olivier Dahan (La Vie En Rose).
The trailer looks ridiculously camp and cheesy, and is that a twinge of an Oirish accent in Kidman's tone?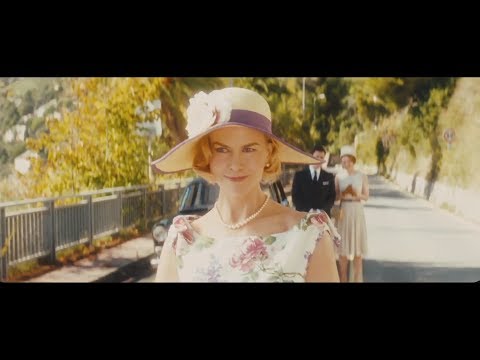 Donald Clarke says its only saving grace is that it's not as terrible as 'Diana'.
In the Guardian, Peter Bradshaw says "A fleet of ambulances may have to be stationed outside the Palais to take tuxed audiences to hospital afterwards to have their toes uncurled under general anaesthetic."
The Telegraph mentions the "thoroughly awful".
Kidman has been talking about how #awkward it is that the Grimaldi family have been calling the film "a farce".
Weinstein is also raging.
Variety muses about why the film will probably sit out the 2015 Oscars race.
Time says the picture was "botched".