Daily Digest
Interesting things to watch, read and listen to in music, film, and more.
I thought the Aaron Sorkin Steve Jobs biopic was much further ahead than this. Since Fincher's departure, Danny Boyle could be the latest director attached to the project, with DiCaprio possibly positioned for the lead role.
Moyes is gone.
Had a great chat with the ladies of Lucius the other day. Such lovely people. Check out their video for 'Turn It Around'.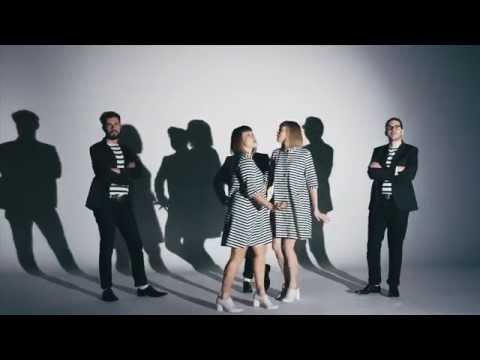 Jim Carroll on the end of Oxegen.
Here's an interview I did with the Irish filmmaker Vivienne Dick.
A Q&A with Amy Sedaris over on IndieWire.
I'm loving the new Roisin Ingle podcasts. Check out this great conversation with Louise McSharry.
Tilda Swinton doesn't consider herself an actor.
Get lost in highlights from the Woman's Hour archive.
This is kind of cool. Mod Notebooks are paper notebooks that sync to ze cloud.
'Love Vibe' is a collection of six new paintings by Rochelle Feinstein focussing on "filler speech" such as "Love your work".
The new Nike Flyknit Air Max are pretty awesome.
A review of MTV's 'Faking It'.
Trailer for the doc 'Amanda F***ing Palmer On The Rocks'