More great stuff from We Cut Corners
One of the best Irish bands around are at it again.
We Cut Corners have a new record out on April 25th called 'Think Nothing'. Their video collaborations with Kijek & Adamski are also something beautiful to behold, such as this new video for the excellent tune 'Best Friend'.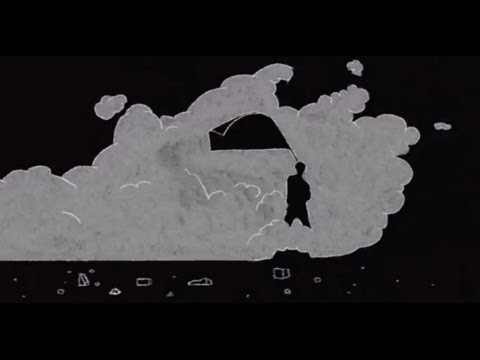 They're also playing a bunch of shows around the country soon:
Thurs 24th April – Limerick, Cobblestone Joe's
Fri 25th April – Galway, Roisin Dubh,
Sat 26th April – Cork, Crane Lane
Sat 3rd May – Belfast, Voodoo
Fri 9th May – Dublin, The Button Factory
Fri 16th May – Dundalk, The Spirit Store
Sat 24th May – Kilkenny, Set Theatre