Film and TV digest
Interesting things happening on screen.
Check out the trailer for 'Noble', a new film about Christina Noble starring Deirdre O'Kane and Sarah Greene.
I'm doing this talk at the IFI on Saturday. It's going to be a response to the body of work in film and TV (but mostly film) being produced in Ireland at the moment from an audience perspective.
Kristin Gore, she of SNL and Futurama writing fame (and also the daughter of Al and Tipper) is writing a new comedy for HBO called 'Women In Space.
SPOILER ALERT. Game of Thrones is back. This blog post over on the New Yorker muses about "a new kind of woman" in the series. Patrick Freyne wrote this piece about the stars riffing on what it's like to work on the series. And hows about this awesome action figures from Irish arts 'n' crafster Mick Minogue? Excellent.
In while-we're-waiting-for-the-new-season-of-Orange-Is-The-New-Black news, here's a TEDx talk from the real life Piper Kerman.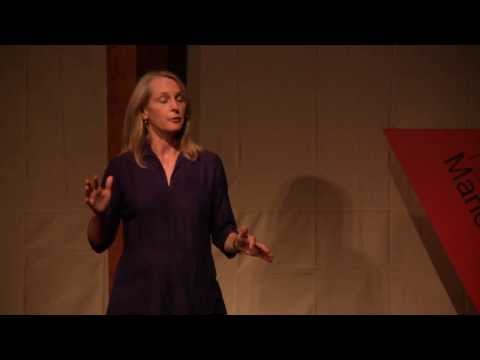 In totally unconfirmed Love/Hate goss, this just in via a text from my sister: "They are filming an episode of Love/Hate in the apartment across the way from us I think. Someone is getting pushed off a balcony."
From the people who brought you 'Sharknado', comes a new zombie series for Syfy called 'Z Nation'. If 'Kernkraft 400′ isn't the theme tune, I'll be very disappointed.
The premiere of 'Silicon Valley' by Mike Judge is on YouTube now, but you might need some internet magic *wink* to watch it if you don't live in the US.
A handy blog that lists what's new on Netflix Ireland.
Here are the Bafta TV nominations. Plenty of Irish in there; Jamie Dornan, Graham Norton, Chris O'Dowd.
The Stag is also known as 'The Bachelor Weekend' now.
Pic via House of Cards Twitter feed, which is worth following by the way, for sinister quotes and tongue in cheek Game of Thrones praise.