Electric Picnic 2014
The line-up is here.
Electric Picnic has announced the first acts on its line-up for 2014. And here they are.
Yahoo for Outkast, who are touring a lot this summer, and also yahoo for Beck, Portishead, London Grammar, Foals and St Vincent. Nile Rogers basically lives here at the mo, so there's nothing new about going to another Chic show, but it's still good fun. You've got the great nostalgia act in Simple Minds, and the even greater Pet Shop Boys, which should also present an opportunity to play their new tune based around Panti's speech.
It's great to have a couple of headliners that many people wouldn't have had the opportunity to see in recent years such as Outkast and Portishead, and Outkast really is the wow factor on this line-up. Much of the line-up is squarely aimed at people in their late 30s and 40s, with acts such as The Blades and The Stranglers on the bill. There's not really much on there for the 20-year-old hipsters who will be at Longitude this summer. Splitting the festival demographics is the only logical thing to do in such a crowded market.
The convoluted yet money-saving ticket prices also continue this year, with the cheapest weekend ticket set at €154.50, and the most expensive at a rather eye-popping €229.50, which is just €20 less than a ticket to Glastonbury.
The Body & Soul area line-up won't be out until mid July. In fairness, they have to get their own festival out of the way first, which has developed a strong audience since its inception.
Here are some highlights from last year to the soundtrack of that Noah & The Whale tune trying to be LCD Soundsystem.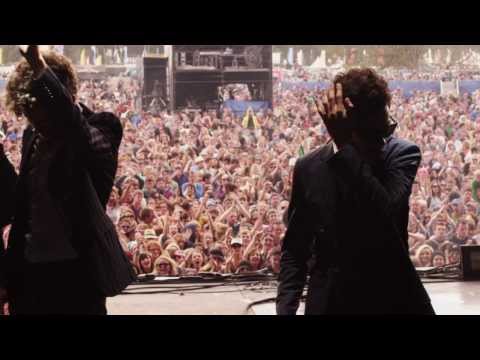 Meanwhile, the case between John Reynolds and Festival Republic is set for May 13th.