Daily Digest
Things to read and listen to and also watch.
A must for any magazine nerd read this piece on covers now!
Courtney Love's web series intro: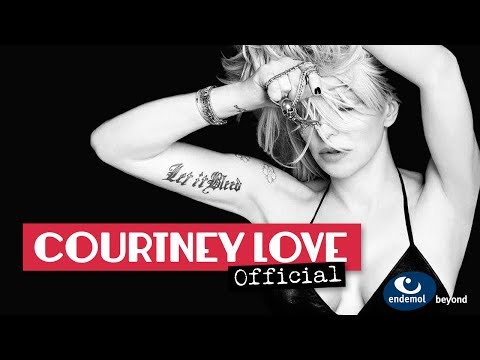 Mabos: End of the Line.
(Photo above via Mabos)
Here's a $98 million apartment for sale in Manhattan.
Mannix Flynn's blog post and the City Manager's response to the temporary closure of Exchange.
I live a few streets away from Exchange, and GAZE has its office on the same street where as a member of the Board I attend meetings. I'm frequently (maybe too frequently!) in the Front Lounge, and so basically spend A LOT of time in the area Exchange is in. I'm around there at least a few times a week. And in all my time near, outside, in Exchange over the years, I've never seen any anti-social behaviour in or outside it. Maybe that's just luck. But I've seen plenty of anti-social behaviour in the area; people falling out of pubs, fights outside fast-food restaurants, people puking on the street, aggressive begging, late night noise and so on. So I can't see why then, as a neighbour of the area and a member of the local community, that valuable community resources – particularly for young people – need to meet standards that appear to be much higher than the standards met by customers of licensed premises on their paths outside.
I also appreciate that in choosing to live in the city centre, you enter into an unwritten agreement that things might be a little boisterous and noisy than if you had a cottage on the edge of a cliff in a rural area. That's just city life. You deal with it, and enjoy it, and if it's unreasonable, you make a polite request. I've seen firsthand gardai deal rudely and abruptly with young people in the city centre when all they're doing is hanging out and causing no trouble in city spaces. Why? Because they're young people. Because young people are demonised in our city and presumed to be up to no good. There are so few places for young people to hang out in throughout the city. Where are they meant to go? Why won't we facilitate them? Why not be allowed hang out or skateboard or learn and have fun in a safe space?
I appreciate that there may be problems with the "managerial" structures of Exchange. But I also appreciate that in general – leaving Exchange aside – non-hierarchical structures are useful in non-profit spaces and although more complicated and sometimes harder to deal with, are just as relevant as having a spokesperson or manager to turn to when you need a quick fix. Public spaces are important. Community resources are important. Why should kids have to hang out in private shopping centres where the focal point is crap food and consumerism? Where do young people play in our city? Hopefully this Exchange stuff will work out and everyone is happy; residents, local businesses, and most importantly, the people of all ages who make use of Exchange, a space that has made a massive contribution to the social and cultural landscape of Temple Bar. [/rant]
Vending machine food can be healthy. Like this.
This guy only retweeted women for a year, and wrote about it.
Soak – 'Blud'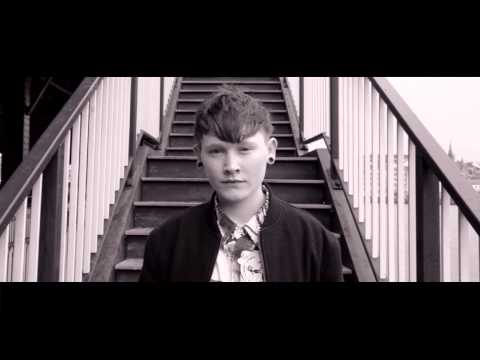 St Vincent's musical life in the form of this Guardian podcast.
Beyond the Bechdel test.
Good piece by Peter Crawley on the directors nominated for the Irish Times Irish Theatre Awards
And finally…