PopLives #64: Maser
Every week this Q&A finds out what interesting people in music, film, fashion, theatre, literature, performance, tech stuff, and whatever else are consuming.
Maser is one of Ireland's best known contemporary artists. Moving between street art, outdoor installations, canvases, and use of classic typography, he is noted for his use of colour, repetition of stripes, an uplifting sentiment of positivity, as well as taking cues from urban pride and Irish icons.
What are you reading?
Anatomy for the Artist by Sarah Simblet. For 2014 I want to concentrate more on figurative work as part of a collection of paintings.
Last film you saw and your verdict?
Just happens I went to the cinema with my girlfriends little 3 year old nephew to see Frozen, a kids cartoon. Have to admit it was gripping!
Last gig/concert you went to and your verdict?
Damien Dempsey in the Sallynoggin Inn. Brilliant as always.
Last stage production you saw and your verdict? 
'Louder than a Bomb' spoken words performances in west Chicago, Malcolm London and other young poets. Incredibly inspiring, so much so we collaborated on this piece during my visit.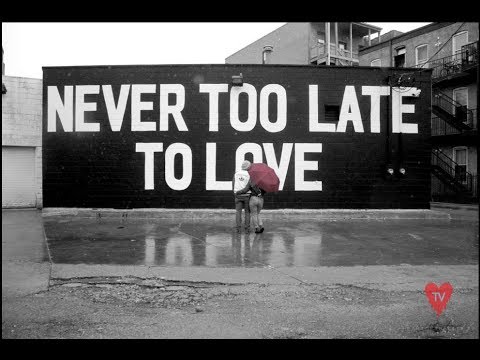 Last gallery / museum / exhibition you visited and your verdict?
The Pompidou Centre in Paris last month. A collection of Ellsworth Kelly paintings were on show, one of my favorite artists. Sean Scully and Bridget Riley has pieces there too, three artists that always excite me.
You have a golden ticket to Easons, what magazine is first on your list?
Juxtapoz. A creative mag I collect.
What are your most clicked bookmarks?
Sorry I don't have any. I don't follow many blogs or websites.
Do you have a favourite podcast or radio program me?
Radiomade.ie. Good friends of mine set it up.
Give us a tip for 2014…
Step out of your comfort zone.
When you fall into a YouTube hole what's the general subject matter of the videos you're watching?
70′s music and workout videos, never together though.
What song should we listen to right now?
Damo just released his new song 'Happy Days'.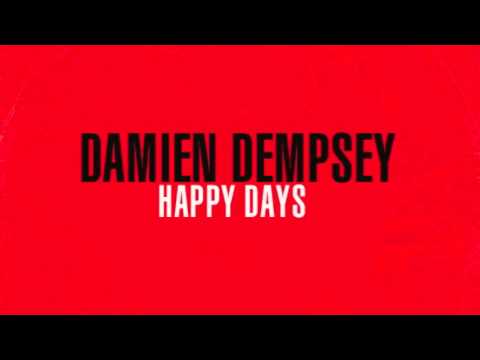 Which boxset/TV series do you have on the go at the moment?
Don't watch much telly, love documentaries on Netflix though.
Which app do you use the most?
Instagram, too much.
Do you play video games or mobile platform games, and if so, what's your favourite at the moment?
Not my bag.
What is your favourite club night of all time?
Have a lot of good memories from the Backlash and Pogo nights years ago. Together Disco is a great night now that is on in the Pint on the quays.
What was the last country you visited and what were you doing there?
France. Went to Paris for the weekend with my girlfriend to visit galleries and create an outdoor piece outside the Louvre.


If you could transport one international cultural outlet to your home town, what would it be and why?
Art Basel in Miami, nothing of its type or scale here in Ireland.
And finally, if you check out one artist this week make it…
Would have to be Hense from Atlanta.
Previously on PopLives: Rubberbandits, James Wolf, Sinead Gleeson, Olwen Fouéré, Le Galaxie, Cian O'Brien, Cian Ó Ciobhain, Katie Holly, Elaine Mai, Aisling Farinella, Brendan Canty, Melanie Morris, Taylor Mac, Temper-Mental MissElayenous, Fez Fa'anana, Chris Judge, Xnthony, David Mullane, Jo Mangan, Derek O'Connor, Beardyman, Lynnette Moran, Rob Delaney, Julie Chance,  Conor O'Brien, Nial Conlan, Wallis Bird, Adrian Crowley, Tegan Quin, Ellie Macnamara, Steve Ryan, Mumblin Deaf Ro, Rick O'Shea, Grace Dyas, Mark O'Halloran, Amy Conroy, Louise McSharry, Maeve Higgins, Ray Yeates, Nialler9, Jeanie Finlay, Kevin Barry, Brigie De Courcy, John Scott, Willie White, Niall Muckian, Phil Boyle, Angela Dorgan, Roise Goan, Joshua Gordon, Mick Minogue, Eilis Boyle, Annie Mac, Ben Frow, Michael McDermott, Sinead O'Connor,  Shane Langan, Kathy Scott, Eoghan Kidney, Michael Roe, and Phillip McMahon.