PopLives #63: Rubberbandits
Every week this Q&A finds out what interesting people in music, film, fashion, theatre, literature, performance, tech stuff, and whatever else are consuming.
Rubberbandits are Blindboy Boatclub and Mr. Chrome, an award winning comedy/musical act and surreal satirists.
Their upcoming run in London at the Soho Theatre starts on January 30th, and you can watch a video for their new song 'Dad's Best Friend' here: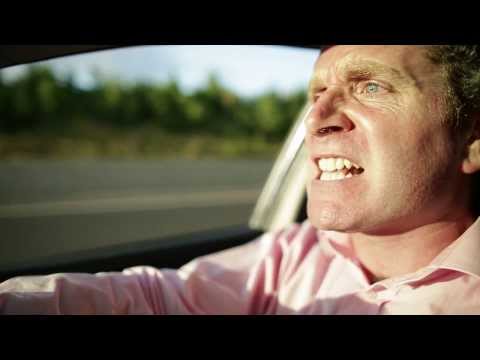 What are you reading?
50 Shades in Grey, it's an erotic novel about a Garda modern dance troupe.
Last film you saw and your verdict?
A Few Good Men. The bit where Joe Pesci gets hit on the head with a tin of paint when he's breaking into the house was amazing.
Last gig/concert you went to and your verdict?
A wonderful Dublin CrimpWave band called Bannisters in Whelans.
Last stage production you saw and your verdict?
I went to see this play over in Edinburgh, it was all these lads on scaffolding judging women's arses. My friend thinks it was just a building site, but it was definitely a play. I've never seen a Building site deal with themes of existentialism.
Last gallery / museum / exhibition you visited and your verdict?
This lad who painted dogs and sunsets outside Stephen's green and hung them to railings. I think it's called outsider art.
You have a golden ticket to Easons, what magazine is first on your list?
Beano, Bunty and the Bare Arse Monthly. In that order.
What are your most clicked bookmarks?
I don't use bookmarks, I tear the page out of the book as soon as I've read it. Way handier.
Do you have a favourite podcast or radio programme?
Up until now I thought that podcasting was a pea-sowing technique. So no.
When you fall into a YouTube hole what's the general subject matter of the videos you're watching?
Usually anything about Stoats.
What song should we listen to right now?
'Is It Because I'm Black' by Syl Johnson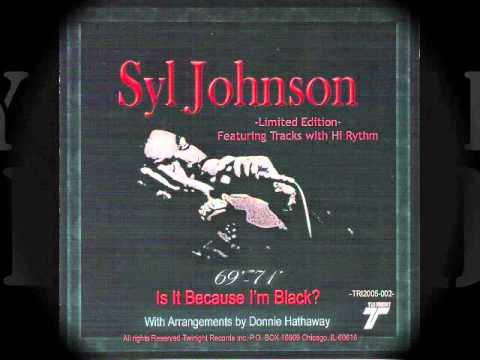 Which boxset/TV series do you have on the go at the moment?
A bootleg serialised version of Schindlers list where everything is in colour and the little girl in the red jacket is in black and white.
Which app do you use the most?
"Isee" is my favourite app, you take a photograph of a mirror with it and then it turns your phone screen into a mirror.
Do you play video games or mobile platform games, and if so, what's your favourite at the moment?
Much better craic to go into Dunnes with an xbox controller and follow people around.
What is your favourite club night of all time?
I'm not that into loud dark places full of people.
If you could transport one international cultural outlet to your home town, what would it be and why?
I'd put the Bord Gais theatre in Limerick and change it's name to the Bored Gays theatre because that's what tourists call it anyway.
And finally, if you check out one musical act / film / play / event this month, make it…
Dane Bowers is doing a musical about the Famine called 'Another Level of Hunger' in the Gaiety, I'd highly recommend it. He plays Lord Trevelyan and runs around the stage throwing buckets of Joke Shop snakes on the audience.
Previously on PopLives: James Wolf, Sinead Gleeson, Olwen Fouéré, Le Galaxie, Cian O'Brien, Cian Ó Ciobhain, Katie Holly, Elaine Mai, Aisling Farinella, Brendan Canty, Melanie Morris, Taylor Mac, Temper-Mental MissElayenous, Fez Fa'anana, Chris Judge, Xnthony, David Mullane, Jo Mangan, Derek O'Connor, Beardyman, Lynnette Moran, Rob Delaney, Julie Chance,  Conor O'Brien, Nial Conlan, Wallis Bird, Adrian Crowley, Tegan Quin, Ellie Macnamara, Steve Ryan, Mumblin Deaf Ro, Rick O'Shea, Grace Dyas, Mark O'Halloran, Amy Conroy, Louise McSharry, Maeve Higgins, Ray Yeates, Nialler9, Jeanie Finlay, Kevin Barry, Brigie De Courcy, John Scott, Willie White, Niall Muckian, Phil Boyle, Angela Dorgan, Roise Goan, Joshua Gordon, Mick Minogue, Eilis Boyle, Annie Mac, Ben Frow, Michael McDermott, Sinead O'Connor,  Shane Langan, Kathy Scott, Eoghan Kidney, Michael Roe, and Phillip McMahon.