Musicians being good at football
Just in case the aul band doesn't work out.
Watching this video from Rookie about St. Vincent doing what she calls a 'rainbow kick' got me thinking about other unlikely musicians who are great at football. Check out St. Vincent first. What a woman.

Want to watch Sergio Pizzorno chip David Seaman and be congratulated by Will Ferrell. No, you don't have to delve into the unitemised section of Kasabian's rider to make that a reality, it actually happened:

But it wasn't a patch on his goal on Soccer AM: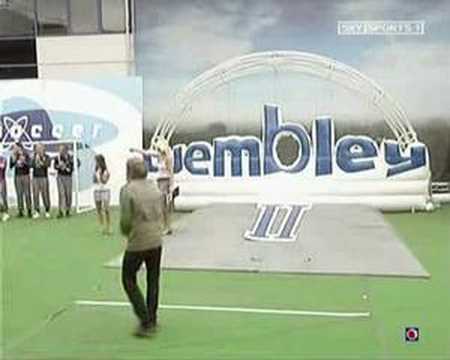 Here's Rod Stewart and his human football dispensers kicking and throwing balls off the stage: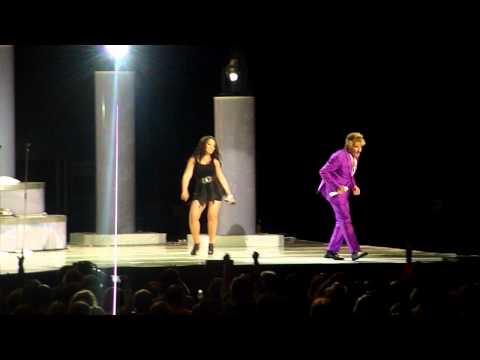 Here's Jimi Hendrix and Bob Marley having a kick about backstage.
"This is a football game about love". LOL. Here's a load of DJs playing football. Tiesto isn't bad actually: